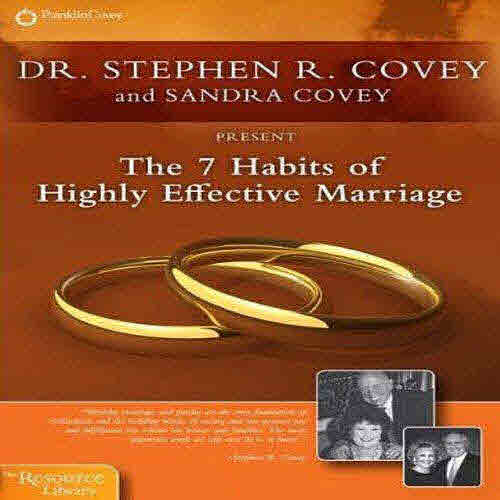 I thought that this book is another wonderful product by Stephen Covey.  I've been a fan of his for years and have lived my life by The 7 Habits of Highly Effective People, so this book was right up my alley.  I only wish that I had read it before the end of my 5 year relationship with "the woman of my dreams who I just knew was going to be the wife that I had always dreamed of".
Unfortunately, I didn't get to this book in time and implement all of the great suggestions into our relationship. (Smile)
I am in another great relationship now, and I'll be sure to add this book and the 7 Habits to our relationship and  build the best one yet!