http://usa.chinadaily.com.cn/epaper/2014-07/11/content_17727510.htm
It's great to see (and be part of) the tremendous progress of the young athletes (especially girls) in China, as the years of persistent training, competition, and learning from athletes from around the world, is beginning to pay off.
I spend a great deal of time in China working in regards to basketball, afterschool training programs for Chinese youth, in which we invite retired NBA players to come to China so that the Chinese youth can "learn from the pros", how to play the game of basketball at an ever-increasing level.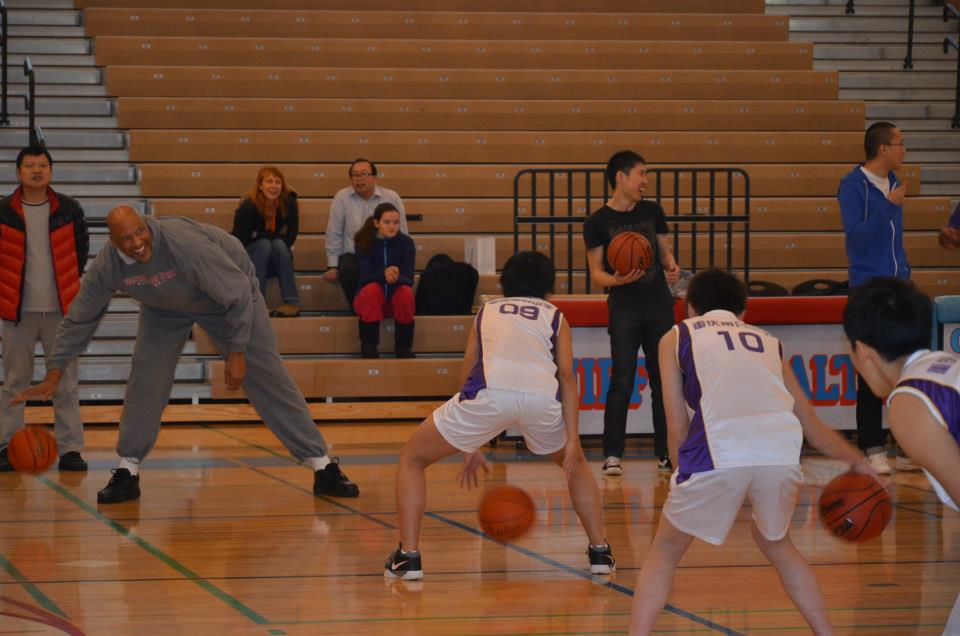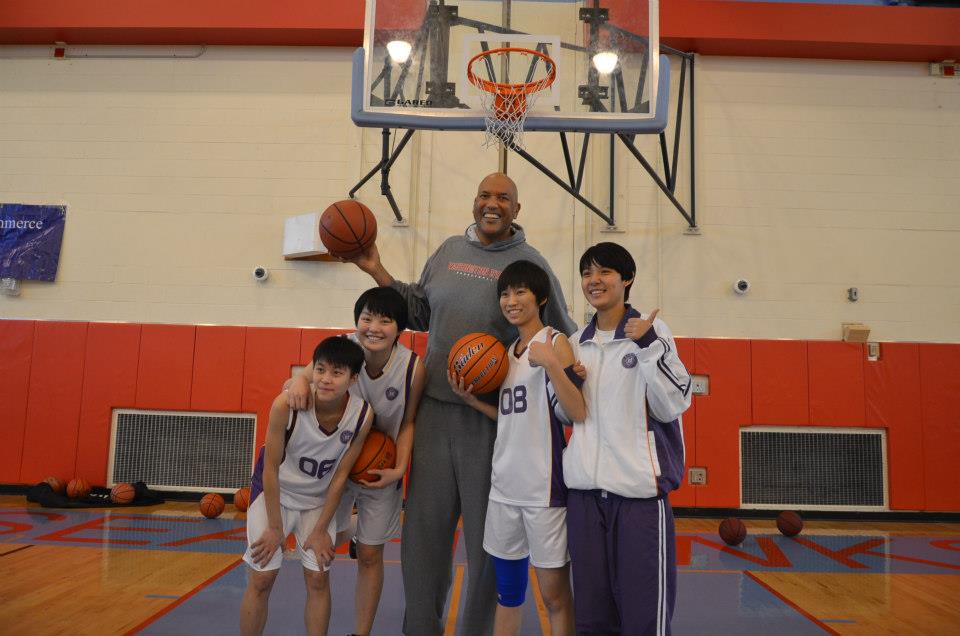 Basketball has virtually become a national pastime for the Chinese youth, especially in following and becoming fans of the NBA. There are market surveys that show approximately 750 million basketball fans in mainland China alone!!! Not that all of these fans are excellent basketball players, but they love the game, and are willing and wanting to be part of it in whatever capacity they can be.
I'm so happy to see Natalie Chou become the first Chinese-American to play for team USA in the FIBA Under 17 World Championship.  I think that you'll see more and more Chinese hoopsters start to play at various levels (high school, NCAA, NBA and WNBA) in the oncoming years.
Sports is one of the "common denominators" that people, cultures and countries from all around the world can share in, build relationships with and build goodwill for the sake of everyone involved.
All the best to you Natalie and to all of you young Chinese hoopsters following in her footsteps!