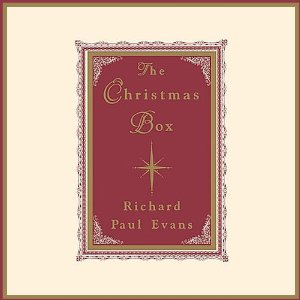 This is a great short story about a "Christmas box" that brings about the true meaning of the "first gift" of Christmas.
The box played music mysteriously when it was closed, even though it had no musical capabilities apparent.
Later in the story, the box contains a bunch of heartfelt letters that were left for a young child that had passed on.
The author, later discovered in the story, that the "first gift of Christmas", was Love. A parent's love for their children. As God so loved the world, that he "gave his only begotten son". What a fantastic story!
This story, is a "timeless" reminder of the great joy of Christmas. The reason for the season. It helps us to get away from all of the "commercialization" of what the Christmas holiday has become.
There are a lot of great "Christmas classics" out there in the form of books, movies and productions. Take the time to enjoy them, and try to keep "The spirit of Christmas" with you all through the year.
Peace, Goodwill and Love to all!
http://www.audible.com/pd/Fiction/The-Christmas-Box-Audiobook/B002V1CNTC#publisher-summary