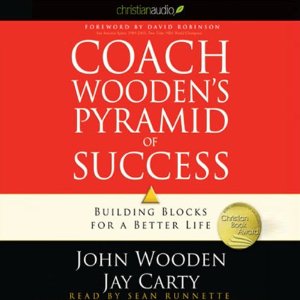 As a student athlete back in the 70's when Coach Wooden was at his peak, I had the pleasure to play against Coach Wooden's teams and watch far across the court as he masterfully coached his teams to excellence.
He had such a knack for communicating to his teams what he expected on and off the court.
I have befriended several UCLA coached players from that era, and every single one of them have nothing but glowing praises to heap upon the man they all call "Coach".
This is an excellent book, not only about basketball, but more importantly about Life!