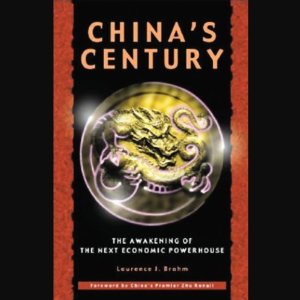 Yet another in a great lineup of books about the upcoming economic superpower, China. This book is a good insight to the Cultural Revolution China went through 40 years ago, and the mix of planned centrally controlled government and capitalism.
China, even though it is fried with issues and challenges, seems poised and positioned to really be a dominant player in this century.
Excellent reading about agricultural and culture and infrastructure about China.