T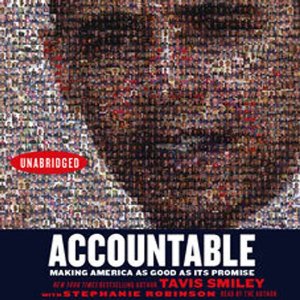 his book is about Tavis Smiley's overview about what is wrong with our US governmental system, and also holding our political elected officials accountable.
He answers way too many of the rhetorical questions that he asks in the book, and therefore it continually interrupts the flow of the narration.
Not a lot of facts and figures, but for the most part a pretty average read.