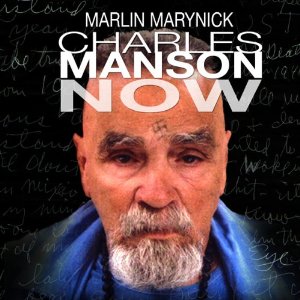 It's hard to imagine that Charles Manson and his family still fascinate us and captivate us nearly 50 years after the horrible murders that they committed. But it's true, there is such a fascination with people who do something so far out of the imagination, that the human mind is has trouble grasping it.  I find myself being riveted to every documentary/book/movie that comes out about the Manson family for the same reasons.
This audio book is no exception, as the author does a masterful job in retelling the tale is been told so many times throughout the years. Manson was just up for parole recently, and of course he was denied… thank goodness. Actually, after all the years he spent behind prison walls, there's no way that he could never adapt to society again anyway.
So he goes on being a figment of our imaginations, a real-life bogeyman that none of us hope we never have to encounter in our own lives.
For anyone who's a fan of the macabre, the brutal evil side of life, this book is for you.