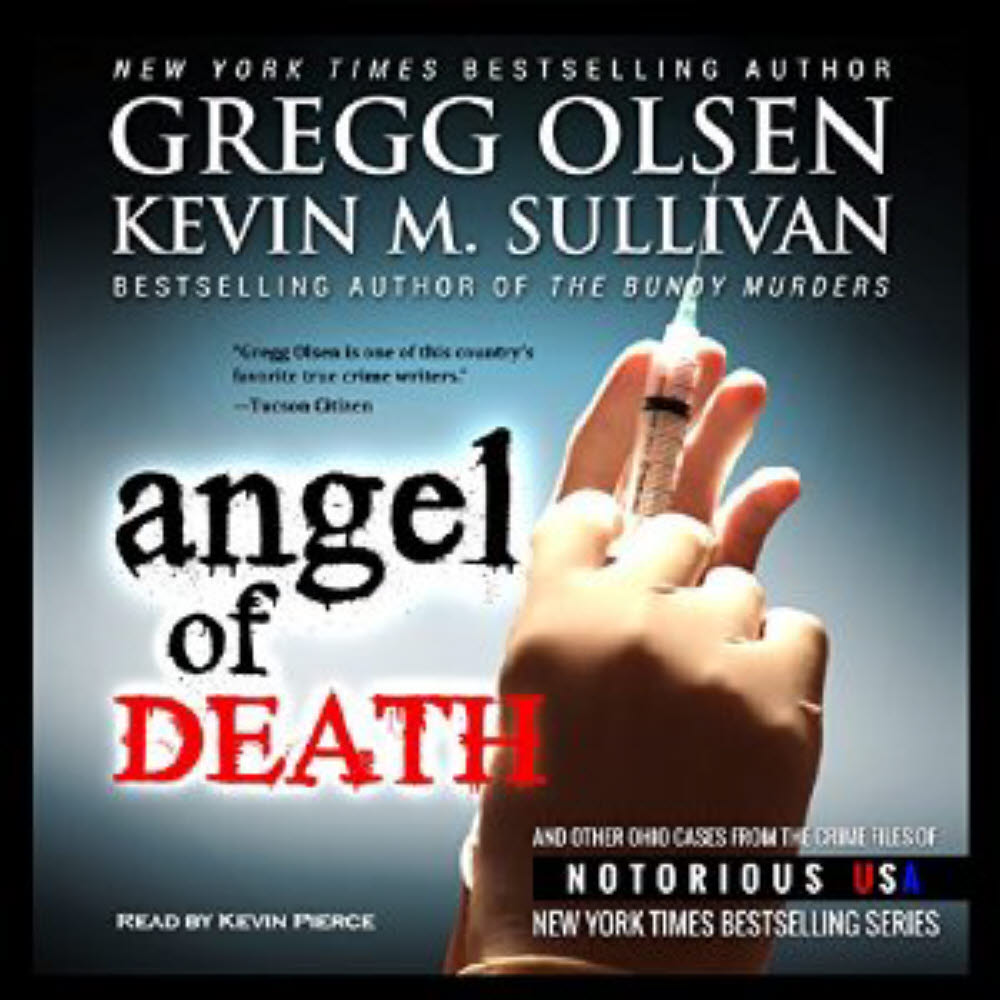 Wow!!! This was a pretty chilling book, that even in the mist of a hot summer day, sent chills up and down my spine. I've read quite a few books about serial killers, but some of the individuals that the author describes in his book, take the cake.
You wonder, how in the world anybody could go into an Amish community and kill young schoolgirls. Our how someone could be a nurse orderly at a hospital, and systematically, kill numbers of people without any remorse. These are the kind of crimes that are covered in this book, and the author does a fantastic job of bringing it to life and really helping you to relive it all over again.
Those of you who've gotten to know me and my book reports over the years, probably know that I like reading crime and serial killer books, not so much because that's "where I am", but because the authors that I choose to read, do such a fantastic job of making the stuff seem "larger-than-life".
This is another great book that I recommend to anyone who has those kind of interests, you won't regret it.