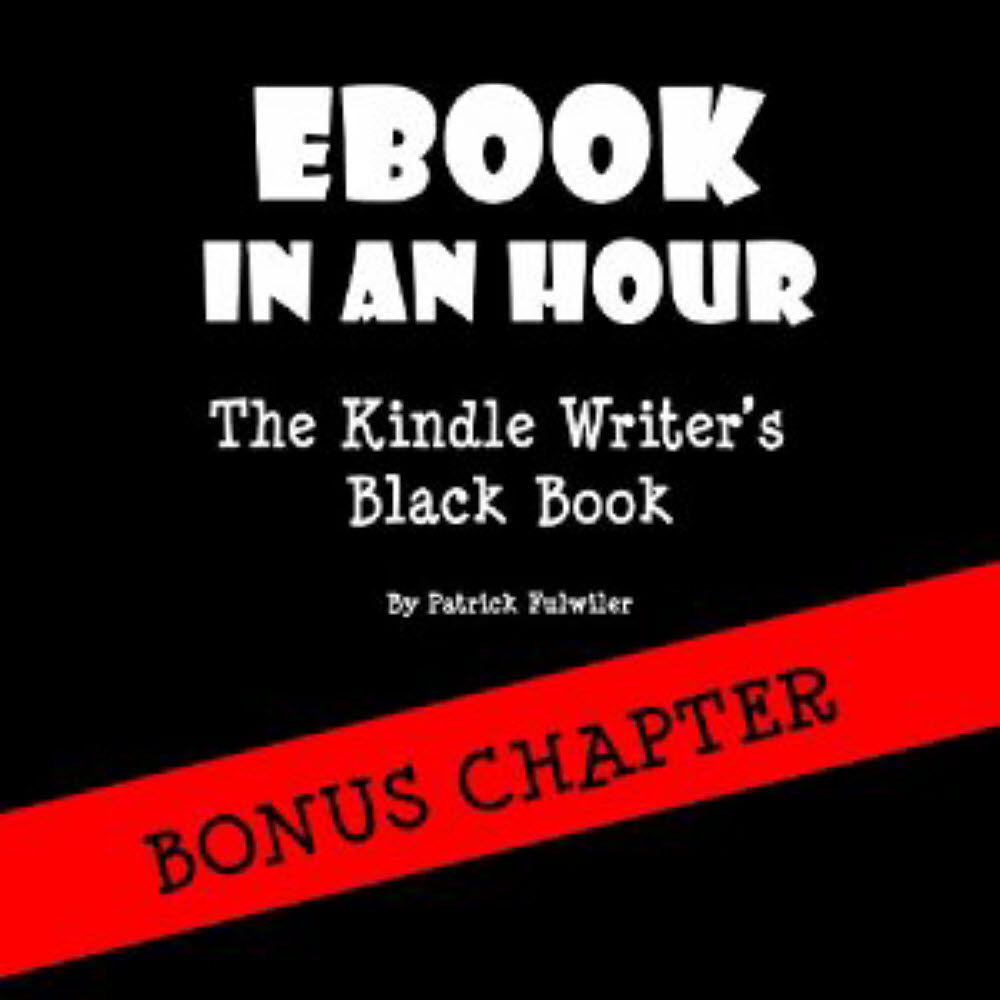 I thought that this book, even though very short in nature, gave some very good, interesting tips and details about how to write an e-book (perhaps, not in exactly an hour or two), and to organize oneself to start cranking out e-books using the Kindle writer. It sounds easy enough and straightforward enough, and it's something that I want to give a try to to see if I can create my own e-book. One of these days. I did create an e-book of sorts, but actually, it was excerpts of a hardcopy book that I had produced two or three years ago. So I was able to take the digital file, and put it into an e-book form, which work pretty well.
This is a huge industry out there, and for anyone who follow my blog a few days ago, about "How To Make Money From Home", well, this is one of those great endeavors that you can do from the comforts of your own living room. It doesn't take less time, and, once you get it down pat, you can generate several e-books, that will help you generate some passive income over the coming years.
Think about it.
Anyway, a good book for those who are starting out, and want to know the ins and outs of how to write an e-book.