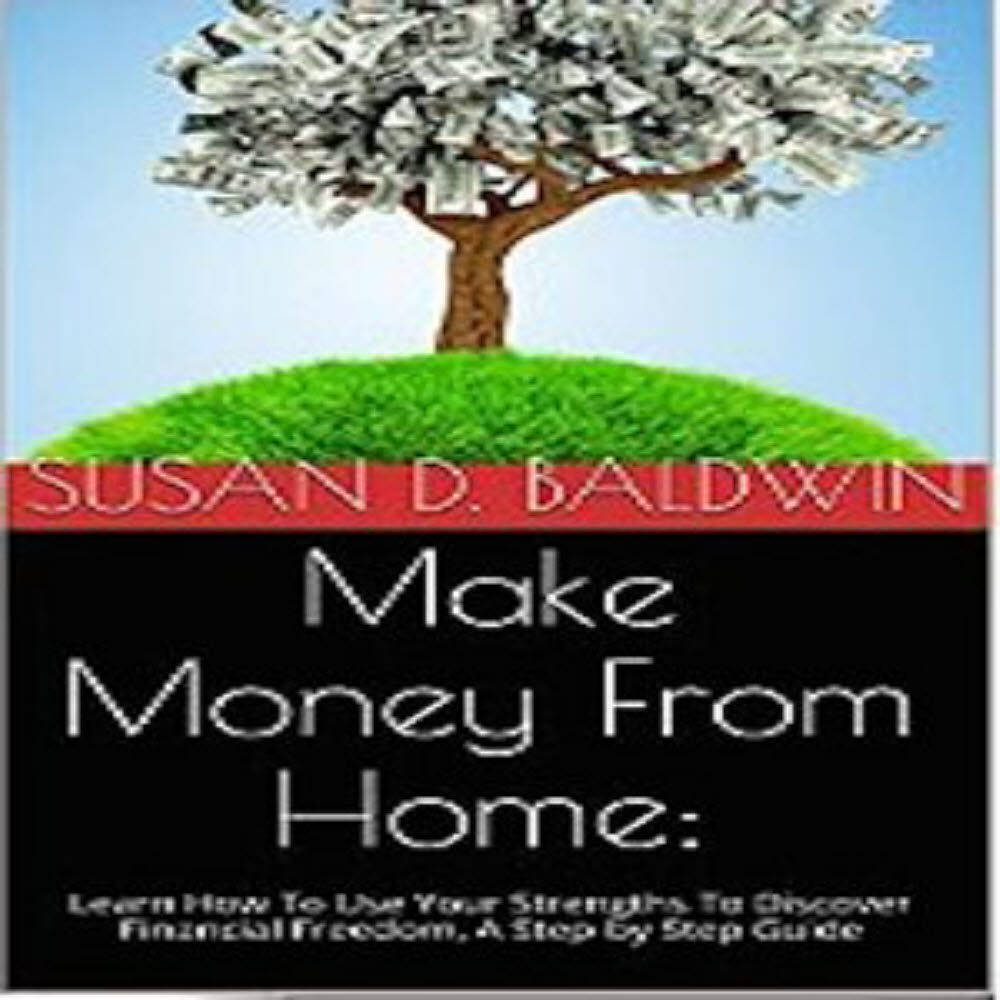 I found this to be a delightful and interesting book in helping people to tap into their inner talents, passions, and understand what they can do from the comforts of their own home to make additional revenue and spending money.
All of this without having to enroll in online courses, attend college campuses, and squeeze even more into your already busy lifestyles.
Anyone can set up "home-based businesses", and start to benefit from some of the things that you like to do naturally. Whether it is writing a blog, baking and cooking specialty items, selling items on sites like eBay, data entry for many Internet-based businesses, and so many more.
I have taken advantage of several different types of home-based businesses over the years, to continue to feed that "entrepreneurial spirit" within myself. So, you'll notice that I have a blog, I've published books, I do public speaking, and my latest endeavor is making commissions from Internet-based advertising and marketing. That in itself is a huge multibillion-dollar industry, with tremendous growth potential, and you don't need to be a computer expert to do it. If anyone is interested in the particular business that I am doing, here is the link to it, http://workwithjamesdonaldson.gr8.com and in no time, you'll find yourself making additional revenue every month, that can be anything from pocket change/spending money, to paying for your monthly mortgage on your home, to starting to build up your retirement nest egg again. I've gone through all the phases, and now I'm at the point of building up my retirement nest egg again. All the you need to do is enter your first name and your email address, and you'll start receiving information on how you can make additional income from home doing the same type of business that I'm doing now.
So, if you have any questions about it, please feel free to contact me through my blog.
Anyway, back to the book "Make Money From Home", I think that you'll find the author's book very easy to read, and she encourages all of us to figure out what it is we'd like to do in our spare time, do it from home, and make a little extra money at it.