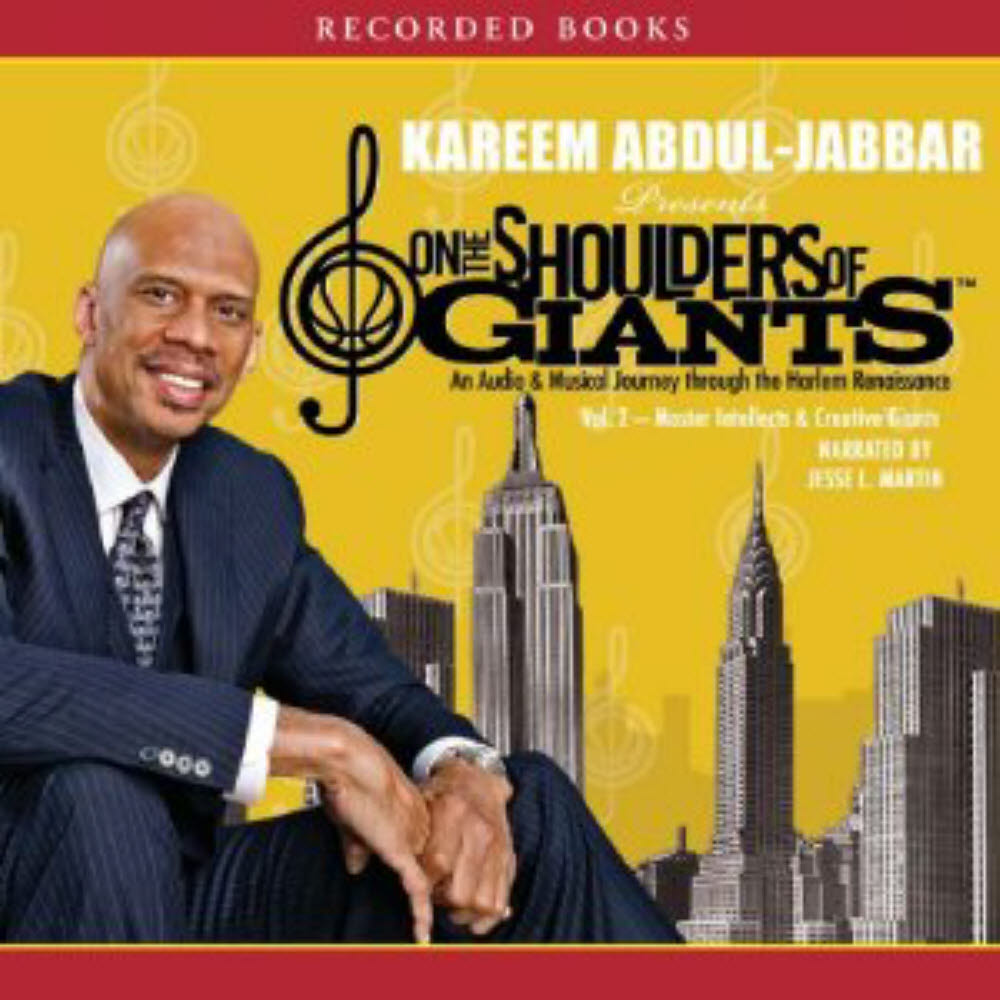 I thought that former NBA All-Star, and NBA Hall of Famer, Kareem Abdul-Jabbar, did a fantastic job with this book in telling the story of the history of Harlem and the Harlem Renaissance, whereas that part of the country became a great cultural breeding ground for a lot of excellent African-American talents.
In the book, Kareem interviews well-known personalities like Quincy Jones, Herbie Hancock and many more. They all give a wonderful oversight and insight into what life was like during the Harlem Renaissance.
A lot of the book takes place in the early 1900s, and this really became a Mecca for black culture in the United States.
Personally, being a former NBA player myself and playing against Kareem for many years, I don't think Kareem gets a lot of credit for being the intellectual talent (let alone the physical talent) for being one of the most intelligent players to ever play the game. He has gone on to do many great things after his career, being a voice of social consciousness, working with Pres. Barack Obama's administration, writing daily if not weekly columns for numerous newspapers around the country, and publishing several wonderful books. If you want to know more about the man, and not so much about his basketball talents, take a look at some of his great works.