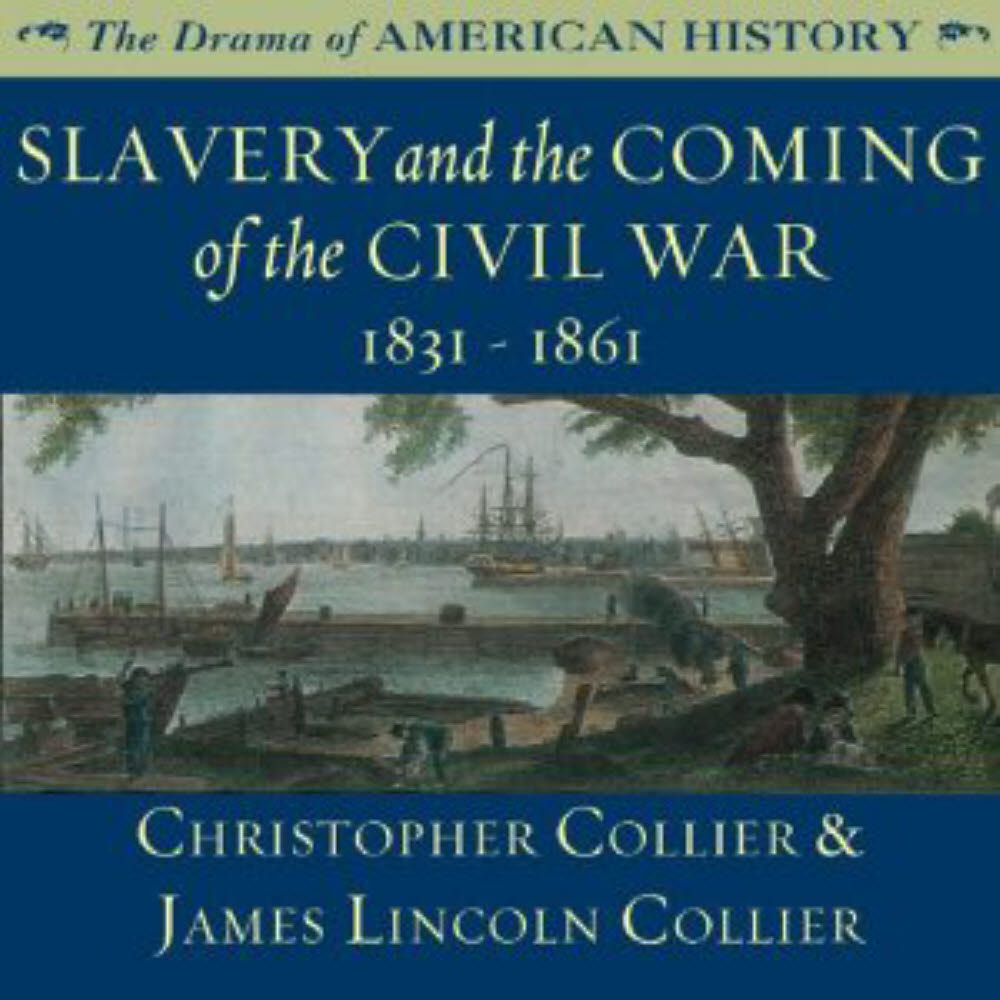 In this short read of a book, "Slavery and the Coming of the Civil War", the author, Christopher Collier does a really good job of depicting the attitudes and the sentiments leading up to the Civil War, which was the battle between the North and the South of the United States, (Union versus Confederates), and also, the prevailing attitude about slavery and what different parts of the country felt about it.
Collier mentions that the large stereotypical plantations that we hear about, were rare in fact, and that most slaveowners owned about 10 to 20 slaves. Most of the northern portion of the United States did not follow along with slavery, but, slavery was deeply ingrained in the Southern plantation states.
Abraham Lincoln, came along at this time, as a politician, public servant, who was caught at the apex of the heightening tensions between the North and the South. The Civil War was about ready to breakout, and Lincoln did his best to try to understand and relax the tensions on both sides.
This is a short quick read, for anyone who wants a general overview of what life was like in the United States during the Civil War era.