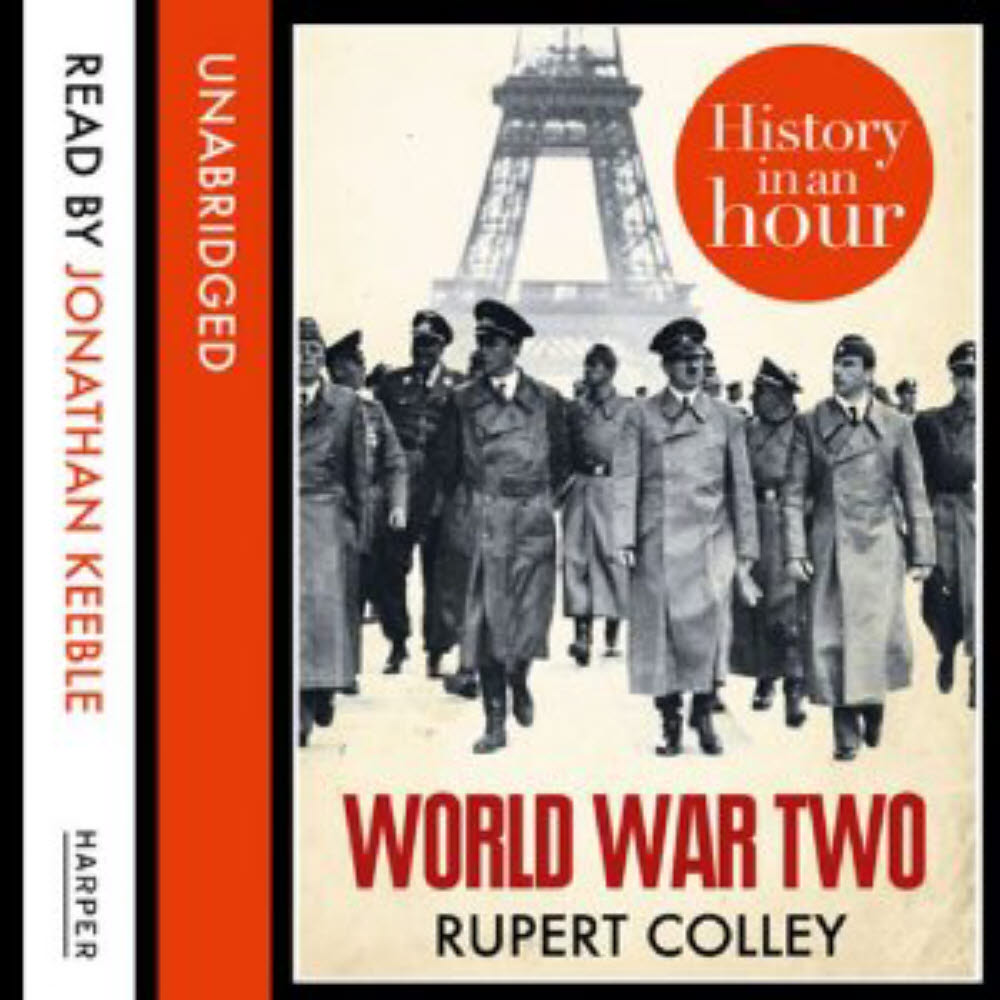 I absolutely love these short "history in an hour" books written by Rupert Colley, as he does such an excellent job in condensing down history into bite-size pieces, that keep your attention throughout, but yet give you great amount of detail.
This book, here is about World War II, which we all know, has filled tremendous volume of text and hundreds of books throughout the years. But yet, the author still manages to condense it all down to one hour, that is fact field, action-packed, and just excellent.
Of course, he covers all the major events and ties them all together so we can understand the timeline of such and how each played out.
Even if you don't like history, you'll enjoy the short bite-size pieces of history, suitable for every reader.