For tho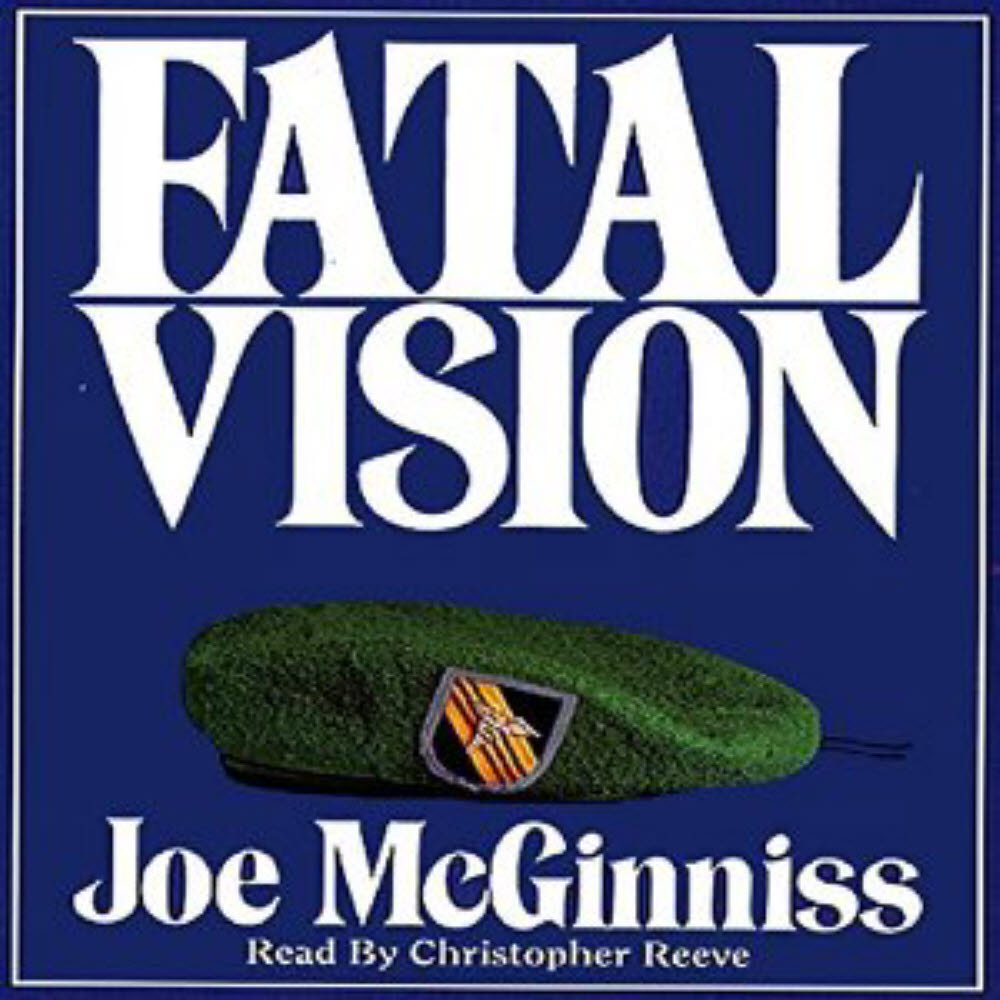 se of you who follow crime dramas, this is a well-known one, in which made-for-TV movies, books and articles of been made out of many times over.
The author, Joe McGinniss, tells us the story of Dr. Jeffrey MacDonald, who was a renowned surgeon, and also an honored Green Beret, and on one night, back in the 1970s, apparently went on a rampage, and murdered his pregnant wife and two young daughters, all the while blaming it on a group of four hippies who burst into his house, bound and gagged his wife and daughters, and hit him upside the head a couple of times where he didn't remember many of the details. Circumstantial evidence, just didn't add up, and the courts came back to convict him of murder.
It's a real ghoulish tale, especially, considering that he was such an upstanding member of the community and well respected. What made them do this kind of thing?, Who knows. It's an interesting story, and as I mentioned in the opening, if you like crime dramas, you'll enjoy this book.