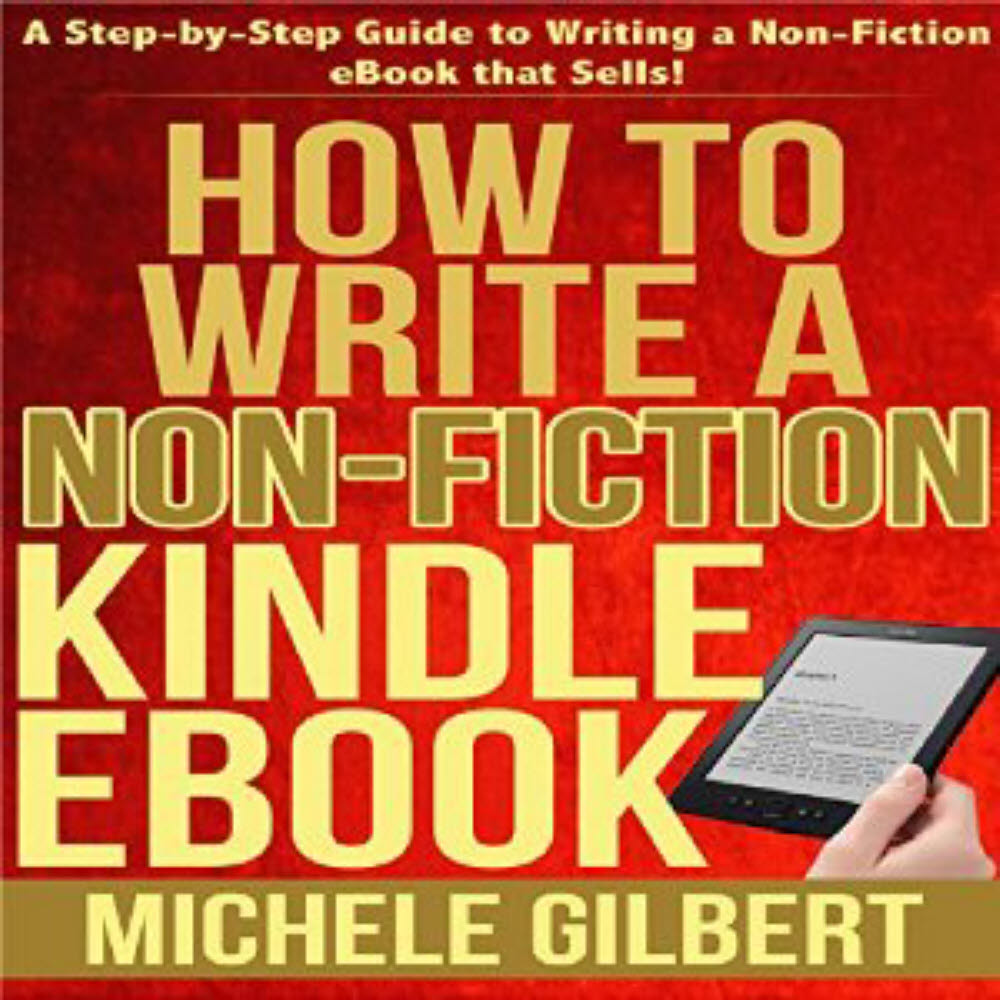 I really enjoyed this book, it was short, concise and to the point, about how to write a nonfiction kindle e-book, that you could publish, sell, and speak about in a professional manner. I haven't written my own Kindle e-book yet, but I'm interested in it, and I want to learn how to do it.
I do want to create an audiobook soon for my book that I wrote two or three years ago, entitled, "Standing Above The Crowd".
It's amazing, reading a lot of these "how to books", and learning what the pros know, and bringing it to an every day laypersons level where anyone can do these kind of things. I am always one for making additional revenue from home, and writing books, blogs, e-books, or a great way to do so.
So, if you are interested in this kind of business, take a look at this book, because it will show you all of the ends announce about how to write your own Kindle e-book.