I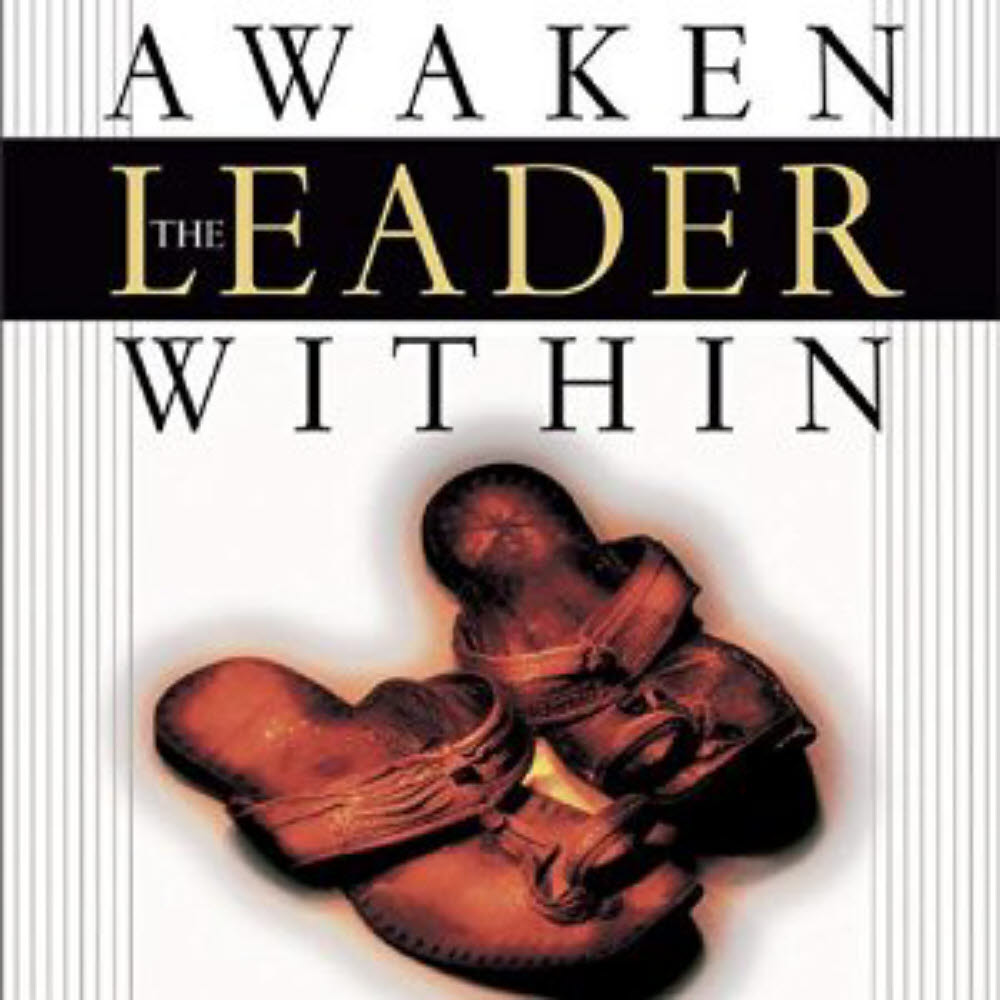 thought this is a very insightful book about leadership, especially comparing it to Jesus' leadership style, one of self-motivation, vision, courage, dependence on God. Also, this particular leadership style shows how to nurture vision in others, make wise decisions, build a team, and put others first.
We don't see a lot of this type of leadership anymore, especially in the corporate world, where it is "dog eat dog" and a "me first" attitude. That's unfortunate for people who follow leaders, because everyone wants to be appreciated and rewarded for a job well done.
The author, Bill Perkins, threads throughout this book, the constant influence of Jesus and a Christian leadership, and for some it might be "overdoing it", but I believe for a lot of others out there, it'd be welcomed encouragement and insight.
Being a leader is difficult, and as we always say, it's "lonely at the top", with very few people to relate to and share the day-to-day struggles and challenges of being a leader. But with this type of leadership, you are building a wonderful team, constantly seeking their insight, and everyone is moving towards the goal line together.
Even if you don't adapt a lot of these principles, just utilizing one or two, will put you that much further ahead of the pack.