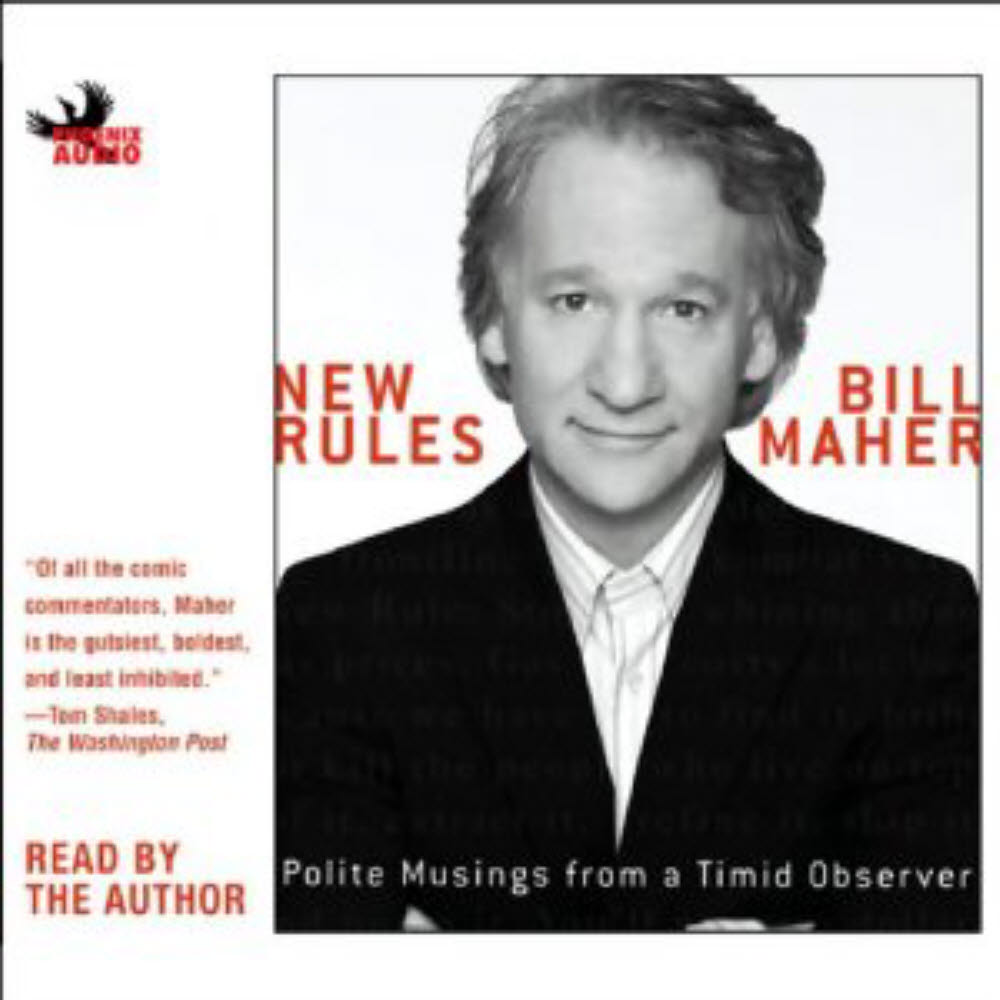 I am a big fan of Bill Maher, and I'm sure to catch is weekly television show on HBO every Friday, called, Real Time with Bill Maher. It's a humorous look at the week's news, especially the political landscape, has he takes issue with just about everything that happened throughout the week. Of course, one of his favorite topics in targets right now, is the Republican presumptive nominee for president, Donald Trump.
But the show is also filled with a lot of great news and thought, featuring a guest a panelist, who really seem to be on top of things for the most part.
If you haven't seen the show, give it a try one of these Friday nights. His show also includes a segment called "New Rules", in which he really makes fun of a lot of interesting topics that come to is mind.
He also is the executive producer of a great show on HBO called Vice. It's more of a documentary type of the show, and interesting interviews and segments of news from around the world. That's really good!
Anyway, Bill Maher, may not be everyone's cup of tea, but he's one of the comics out there who really make you think and give you some different points of view and perspectives to think about.
This book that I just finished reading of his called "New Rules", is just a collection of a lot of his writings that he is used on the television segment of New Rules. The weekly show keeps everything new and fresh, but this is a collection a goes back a few years.
Enjoy!