I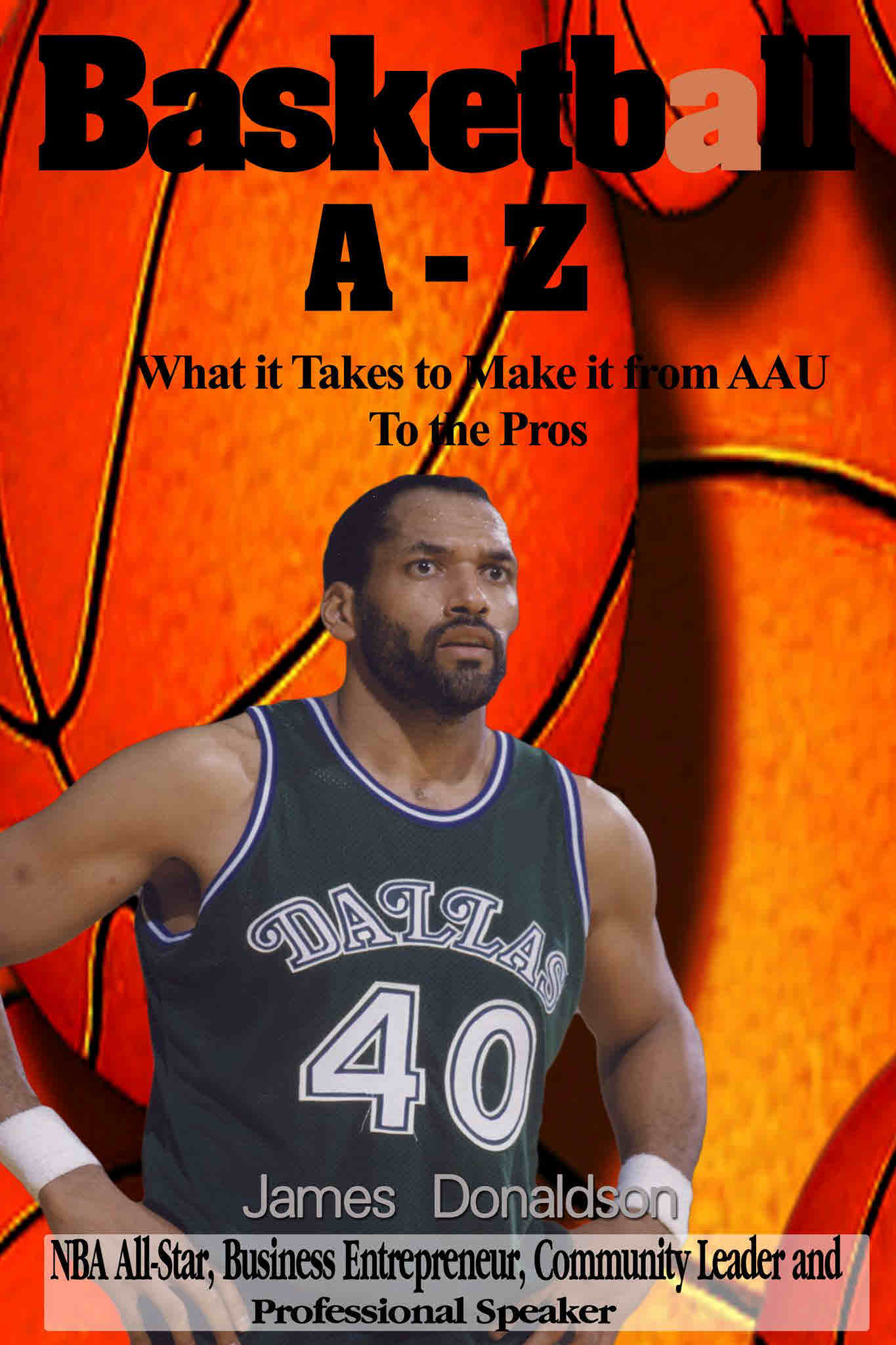 wanted to take a moment, to announce the release of my brand-new e-book that I just completed, titled, Basketball A – Z: What It Takes to Make It from AAU to the Pros.
I know that I typically do not write about basketball and sports, but I wanted to collect a lot of my thoughts about what it takes, especially for young people, to compete at the highest levels at school, in the AAU competitions around the country, on their way to high schools and universities, and then hopefully, in pursuit of their ultimate goal, to the WNBA and or the NBA.
There are so many details to pay attention to, that a lot of our young people fall by the wayside because they forget to pay attention to them.
I think this would be an excellent book for not only basketball players, but all young athletes, and the coaches who coach them.
At this moment, I am offering a free download of the book from my website, www.StandingAboveTheCrowd.com and all you have to do is go to the product catalog section of the site, and you will see an image for the ebook, Basketball A – Z. Click on the image, and I believe the website will ask you for your name and email address (where I will safe keep for you, and not distributed out to any other email marketing list…. although I may contact you from time to time with a periodic newsletter), and then submit a coupon code which will be "BasketballA-Z" (without the quotation marks). From that you can proceed on through the shopping cart, and there will not be any charge whatsoever to download the book. You will receive a confirmation email, with the downloadable link in the email.
I know that you enjoy this book, and be sure to remember to pass it on to young people in your life, and also for all of you coaches out there, I think you'll find a lot of helpful advice in it as well.
Of course, you'll find a couple of other books that I've written as well in my shopping cart, my actual physical book titled "Standing Above The Crowd: Executing Your Game Plan to Be the Very Best You Can Be" (of which I will personally autographed for you when you purchase), and another relatively new e-book, "The 50 Greatest NBA Players: My Personal Experience of Playing against Most of Them" (which I believe will be a very good interesting read for everyone as well).
Enjoy!
Take care, and to your success!
James Donaldson
Former NBA All-Star