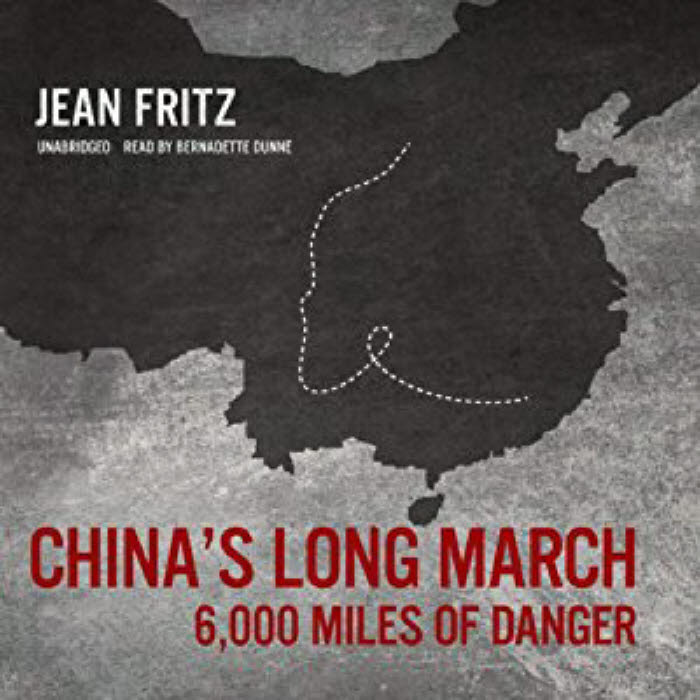 In 1986, author, Jean Fritz went to China and talked to survivors of the Long March. It is from their recollections and her own broad, personal knowledge of Chinese history that Fritz has written one of the most compelling accounts of the incredible 6,000-mile journey across China made by the Communist Army in 1934 and 1935.
This book is a compelling account of the Long March made by the Chinese communist army, and the author does a great job of taking us right there, and really helping us feel a part of all that was going on then.
Not much of American history, covers what was going on in Asia during that time between World War I, and World War II, but these real-life events did go on, and is well worth for us to know about it.
China went through some brutal times at that time, through the cultural Revolution, the Communist takeovers, and "the great leap forward".
This book really helps take a big part of that Chinese history, and helps us understand the dreadful situations that the Chinese army and the Chinese people had to deal with to become who they are today.