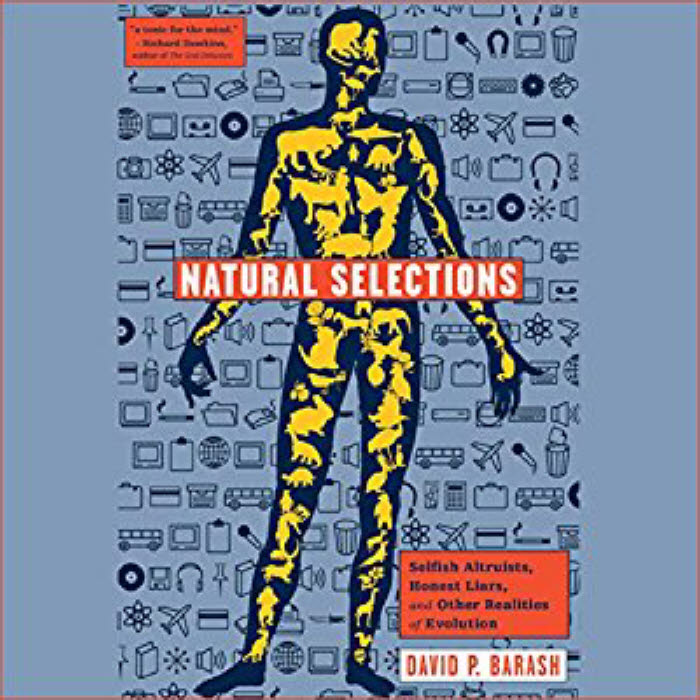 I thought this book was a humorous look at human behavior, evolution, the roles that genes play in our everyday activities. It was a "light enough" book, where I didn't have to look up every other scientific words to try to understand what the meaning was. But, at the same time, and had good substance and a lot of good references to everyday contemporary studies and writings that have been around for a while.
I don't know if I learned much new from this book, but it does give you a greater understanding of human behavior, and why we do the things we do.
A fun way to learn science, without having to get overly "scientific-ky".
Enjoy this good read.