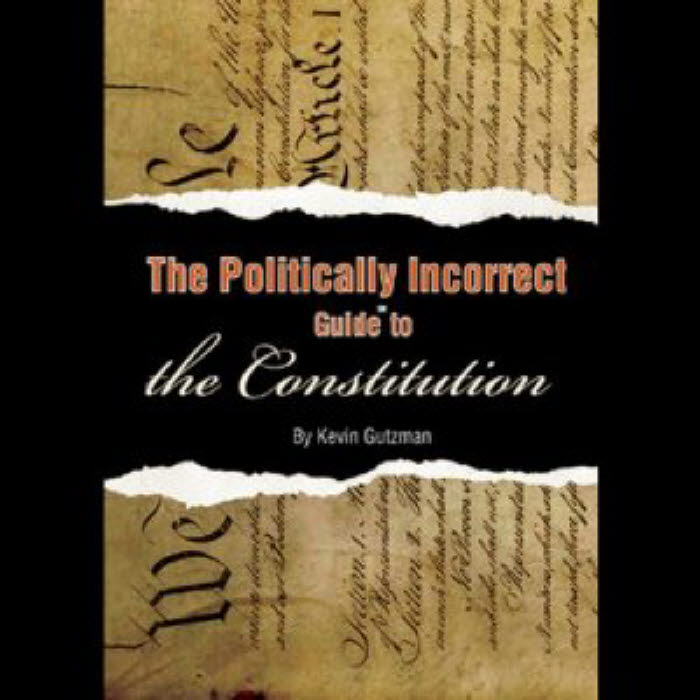 This was a fairly interesting book, a little heavy on the political aspect of it all, but it really helps to paint the picture of how different of a country we are now in 2016, compared to almost 250 years ago when the Constitution was established, and all of us Americans were given constitutional rights.
Now, has a book points out, many times we have unelected judges, exerting there will on our constitutional rights, and therefore, "there we go).
Author and law professor Kevin Gutzman shows that there is very little relationship between the Constitution ratified by the 13 states more than two centuries ago and the "constitutional law" imposed upon us since then. The Constitution guarantees our rights and freedoms, but activist judges are threatening those very rights because of the Supreme Court's willingness to substitute its own opinions for the perfectly constitutional laws enacted by "we, the people" through our elected representatives.
If you like politics, especially if you like a "deep dive" into the political mechanisms that shape our country, this would be a good book for you.