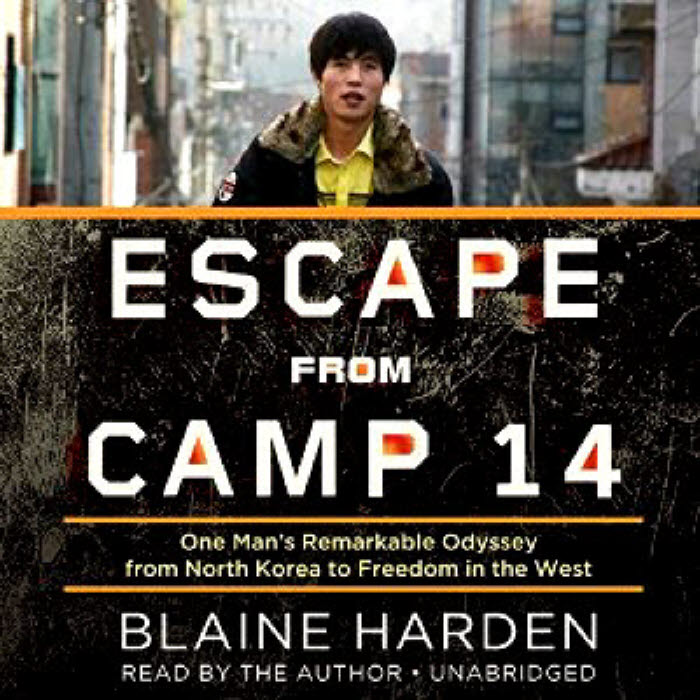 This was a fascinating account of a young man to escape from Camp 14 in North Korea. North Korea, still has prisoner camps in which several hundred thousand people serve their time and do hard labor, and very gruesome conditions, and this young man, Shin Dong-hyuk, actually managed to escape from it, by going through some barb wire opening, that was actually an electrified fence that his colleague, fell across and electrocuted himself, and then Shin Dong-hyuk, actually crawled over him, using the body as insulation, and made his escape.
From there, he escaped in the North China, and eventually made his way down to the southern part of China and off to South Korea. Eventually made his way over to Los Angeles in the United States, and it was just a fascinating account told in a very riveting way, about an inside look of North Korea.
North Korea, invests the vast majority of its GDP into nuclear armament, and be in a military state. So many people there, are living in dire conditions, under an authoritarian rule, currently by Kim Jung Un. Keep an eye on North Korea, and let's see how this all plays out over the next coming years.