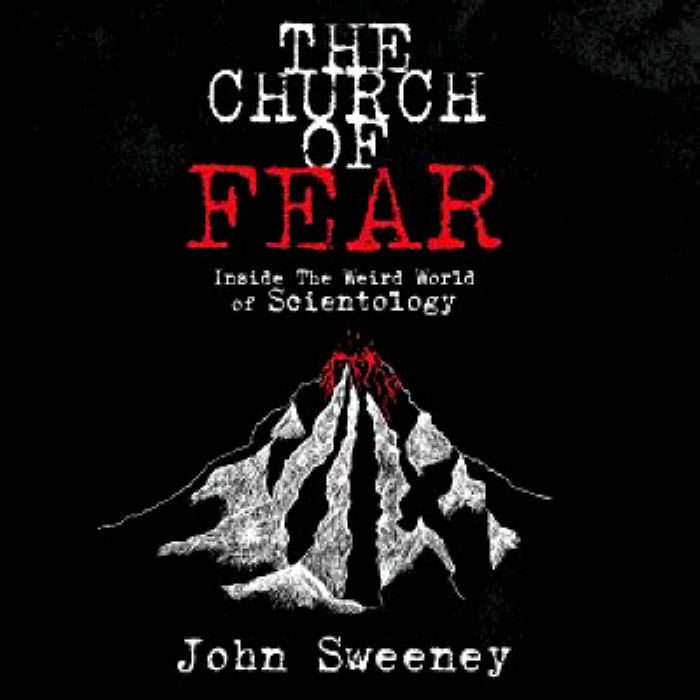 This was a very interesting book, about the Church of Scientology, and some of his famous members (Tom Cruise, John Travolta, Leah Remini, Ann Archer, and several others.
The author, John Sweeney, a reporter for BBC, really got under the skin of a lot of the leaders for the Church of Scientology, by persistently and doggedly pursuing reports that this church just may be a cult. It gets down to the age-old question, what is a cult?
Sweeney found himself intimidated, and spied upon, and followed on several occasions during the several years that he was trying to make his case.
He had several encounters with some of the famous actors and actresses, and of course with former members.
I don't think I came away convinced that this is a cult, but it does have a lot of "cult-ish" attributes, but so do most churches and religions.
All in all, I learned a few things about the Church of Scientology, but is still a highly secretive organization, that promises a heightened and more fulfilled way of living, and prosperity, if you follow its doctrine.
Good book all in all, if you're interested this kind of thing, go for it!