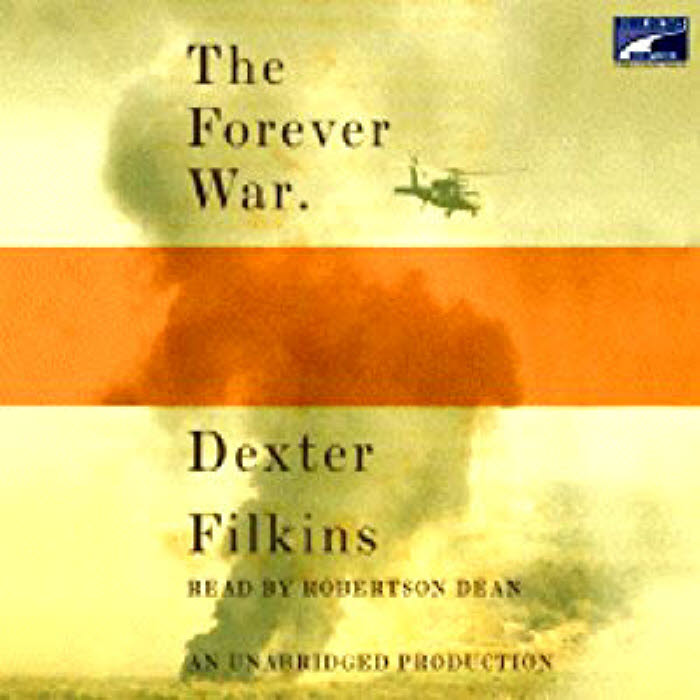 The Forever War allows us a visceral understanding of today's battlefields and of the experiences of the people on the ground, warriors and innocents alike. It is a brilliant, fearless work, not just about America's wars after 9/11, but ultimately about the nature of war itself.
This was a fascinating book that took you read into the real dynamics of what war is all about, especially our ongoing involvement in the Middle East. Dealing with the Taliband, Al Qaeda, Saddam Hussein and the overall "Arab Spring" this was a serious undertaking, with an author, Dexter Filkins, who had a way of taking you right to the action and imagining it all around you.
I don't typically read a lot of "war" books, unless they are more historical in nature, but this had an interesting title, and looking at our involvement with Afghanistan, it has been a "Forever War".
Enjoy a good read, especially if you want to have an inside look at what our soldiers go through.