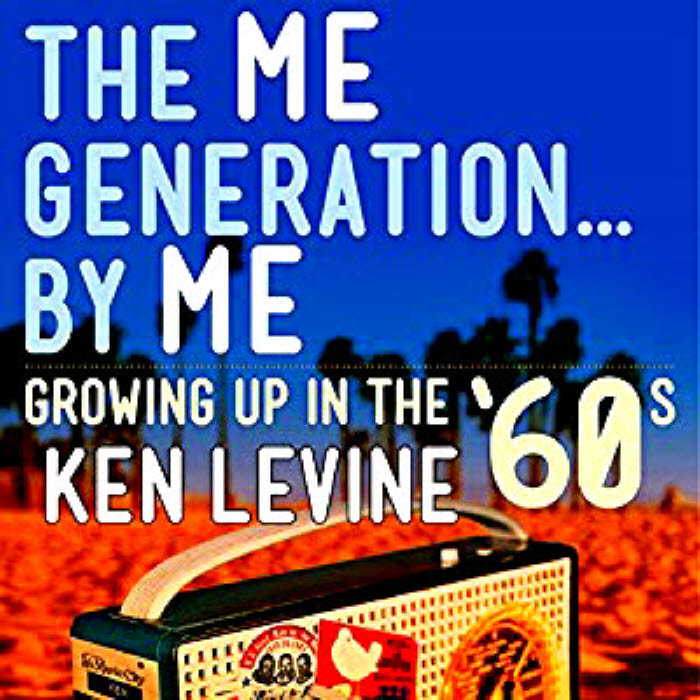 This was a funny, somewhat hilarious look back to the period of American culture known as "the 60s". Now, granted, I was a very young kid back then, so other than watching some old cultural campy TV shows like, The Munsters, the Addams Family, The Monkees, Laugh-In and a lot of Saturday morning cartoons, I don't remember a lot about the 60s myself, especially the things that were swirling around American culture such as the civil rights movements, Vietnam, Hippie Power, etc.
But, in this book, author, Ken Levine, has fun with taking us back to "The 60s" and him reliving a lot of periodic episodes that he recalls and shares with us his readers. If you lived through "The 60s", especially if you are a young person during that time, you have some great recollections, and it will bring a smile and chuckle to your face says he takes you back to those memories.
Enjoy the book for all it's worth, it's a light, humorous, uplifting look at life, the irony is that it all contains, and, asking the question I'm sure, "how in the world did we make it through?".
Enjoy!