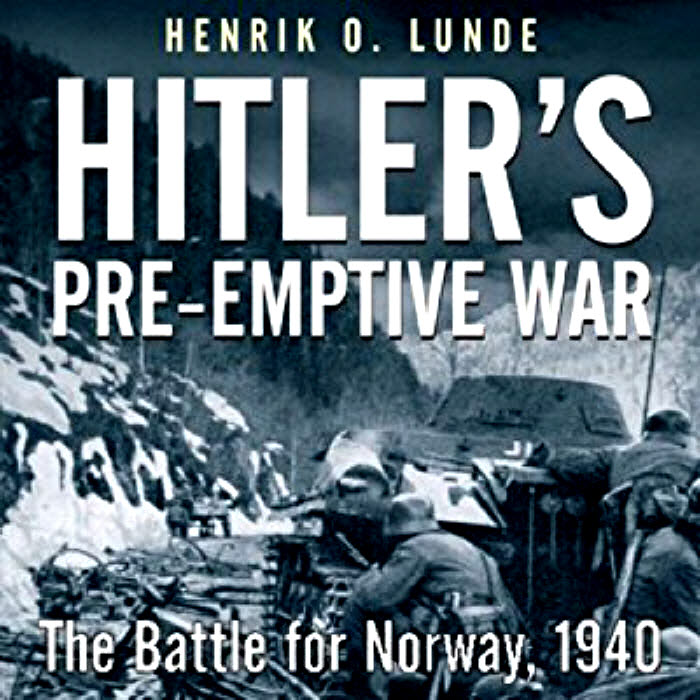 For all of you history buffs out there, this was an interesting look at Hitler's Nazi regime during World War II, as they sought to ensure their supply lines to the troops as they became increasingly spread out and fighting on both the Eastern and Western fronts, which we all know by history now, eventually was are doing in.
Norway was a very strategic supply line because it was ideally situated right on the coastline and whoever gain control of that, was going to put themselves in a very good position.
For those of you who like a little bit of history, and not just the general "30,000 foot view", but an actual "up close and personal and behind the scenes look", this will be a very interesting book for you. For those of you who don't like as much detail, it might be a little much but it's still very interesting.
I enjoy history books, especially reading about the great wars throughout history.
Enjoy!