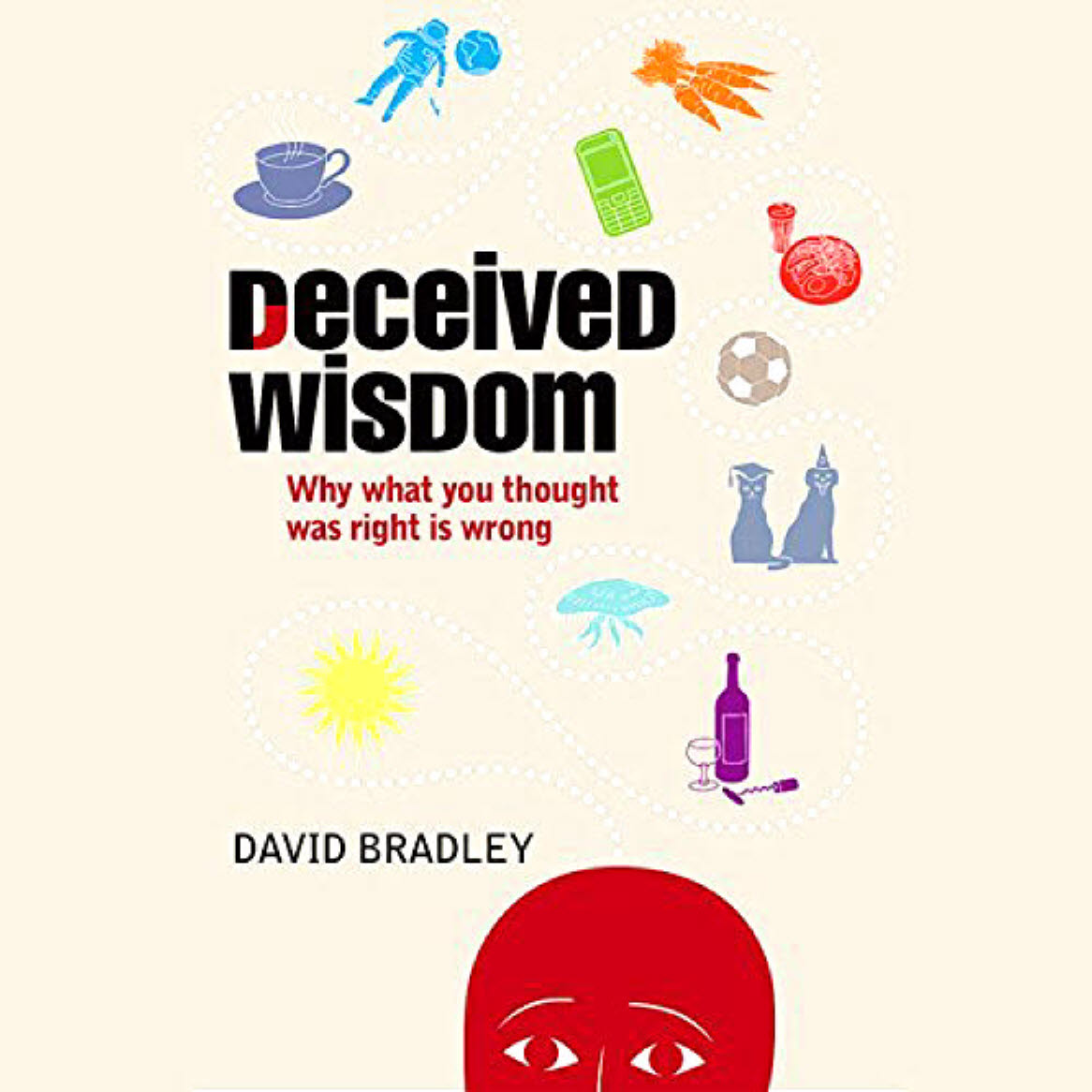 This was a fine, easy read, lighthearted but yet still pretty informative. The author, takes a lot of the old "wives tales" and "urban myths" to task, and throws a little bit of clarification at them, their origins, and how they continue to persist to this day.
For instance:
we've all been told things like, "*for cold, feed a fever."

Which is smarter? Cats? Dogs?

Will your mobile phone give you cancer?

Do you really need a hot cup of tea to cool down?

And so much more…..
If you think back to all the things that mom taught you and told you, and if you apply some logic to it, it probably can't help but bring a smile to your face. But, we all grew up knowing that "mom knows best", so we never question any of those things, and many of us still don't.
It is really a bad ideal to run with scissors?

Will a watched pot ever boil?

Will an apple a day, really keep the doctor away?
These are just a very small sample of this book, which is chock-full of these old timeworn sayings, and I'm sure that most of them will resonate with all of you.
Enjoy it for what it's worth, it's not a big heavy read, but it's pretty enjoyable and it will bring a smile to your face.