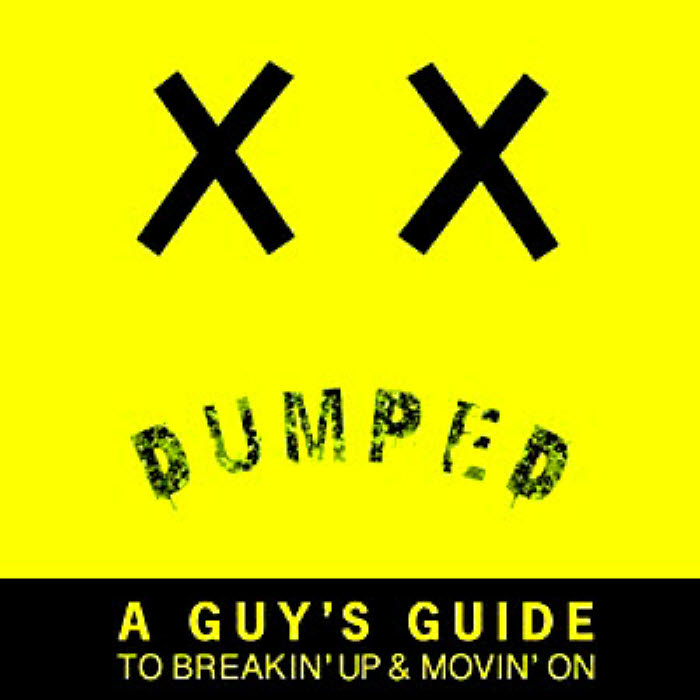 This book, it's a little bit "tongue in cheek", and a sometimes lighthearted, sometimes serious look at a guy's perspective in breaking up and having to move on. We've all been there guys, and our emotions range from one end of the spectrum to the other, and we find ourselves "all over the place" trying to get back to that piece of mind and place where we can function again.
The author, of this book, obviously has a few "issues" which he feels comfortable enough sharing with his reading public, but I know there's a lot of guys out there who will greatly benefit from hearing what he has to say.
As we all know, there are plenty of "Women's Books", on how to help women deal with breaking up and trying to get their lives back together, but very few books for men.
Personally, I've always kept healthy perspective when having to go through a breakup, painful as it may be, it is one of those things along our "life's journey" that, unfortunately, virtually all of us will have to go through. What is the old saying? "It is better to have loved and lost, than never to have loved before".
Anyway, this is definitely a Guy's book, but women, feel free to pick it up and read is well, there might be some insights that would be helpful for you to understand your guys well.
Enjoy! And "to your next happy healthy relationships!".