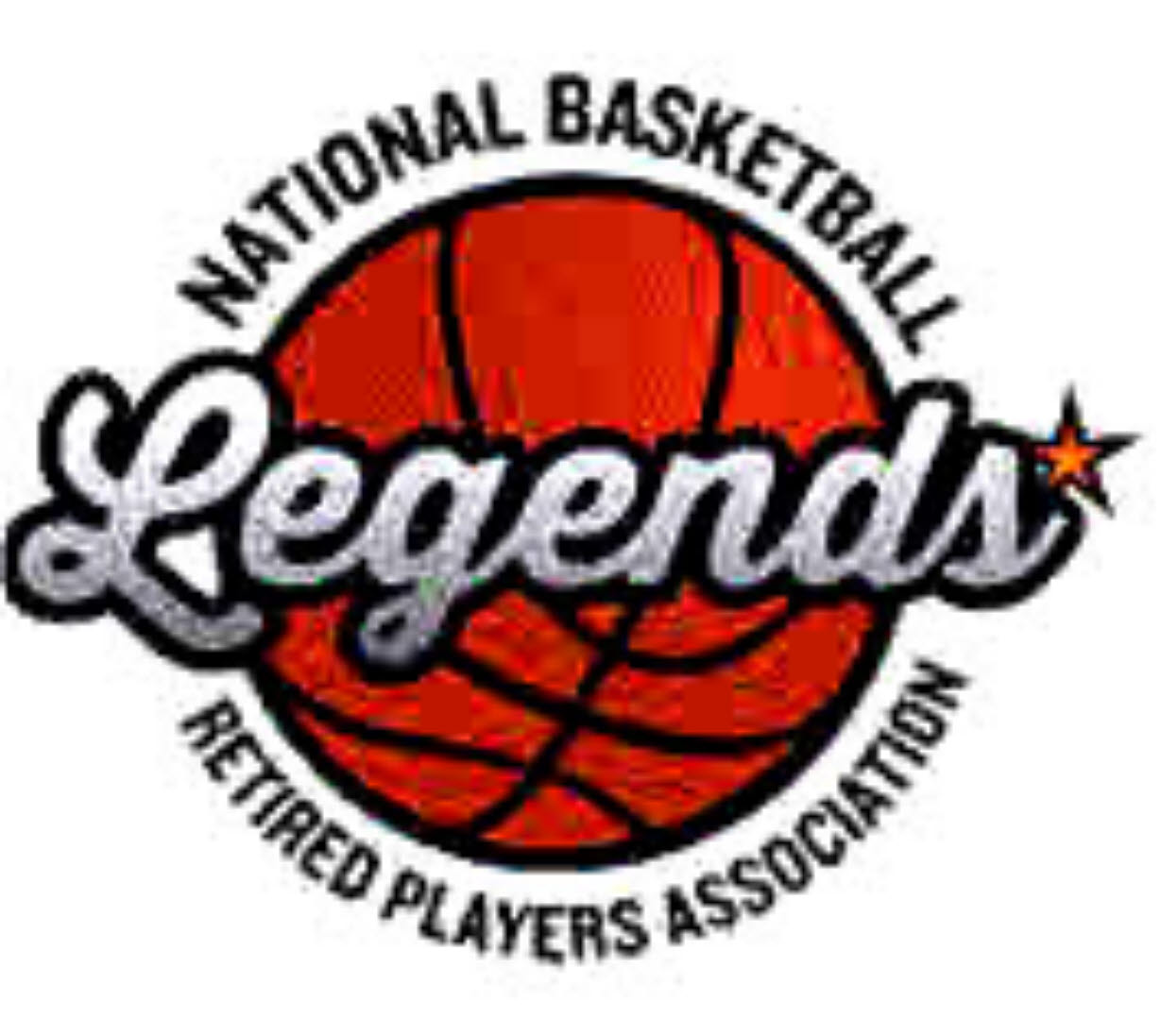 I want to take a moment, to thank all of the members of the NBRPA for re-electing me to serve another term as one of your Board of Directors. It is indeed a pleasure, and I really enjoyed my previous term on the board, constantly working on your behalf to make our association the best it can be. We've come a long way, and making progress, so, we're almost there.
As a board member, I'll continue working on your behalf, to make our association as transparent as it can possibly be, help facilitate the free flow of information between the leadership and its members. As always, I want to make myself as accessible as possible to each and everyone of you. So feel free to pick up the phone or shoot off an email to me whenever you feel.
Currently, our association is going through a leadership change, searching for it's new President/CEO/Executive Director, and that search is just getting underway. Hopefully, we end up with someone who truly, intuitively, understands the challenges we have as former professional basketball players (the ABA, the WNBA and the Harlem Globetrotters make up a large percentage of our membership body), as well as having some business savvy, and able to cultivate meaningful relationships both with the members of our association and business relationships.
I'll continue to do my best, to look for basketball related opportunities both here and over in China where I spend a great deal of time every year. I'm also working on developing revenue-generating opportunities for all of our members as well.
You've got my word, that I'll always do my best and keep first and foremost, a "members first" approach, representing you members at the board level, and continuing to be your voice.
Thank you again so much for having the confidence in me to reelect me to another term as an NBRPA Board Member.
Sincerely, James Donaldson