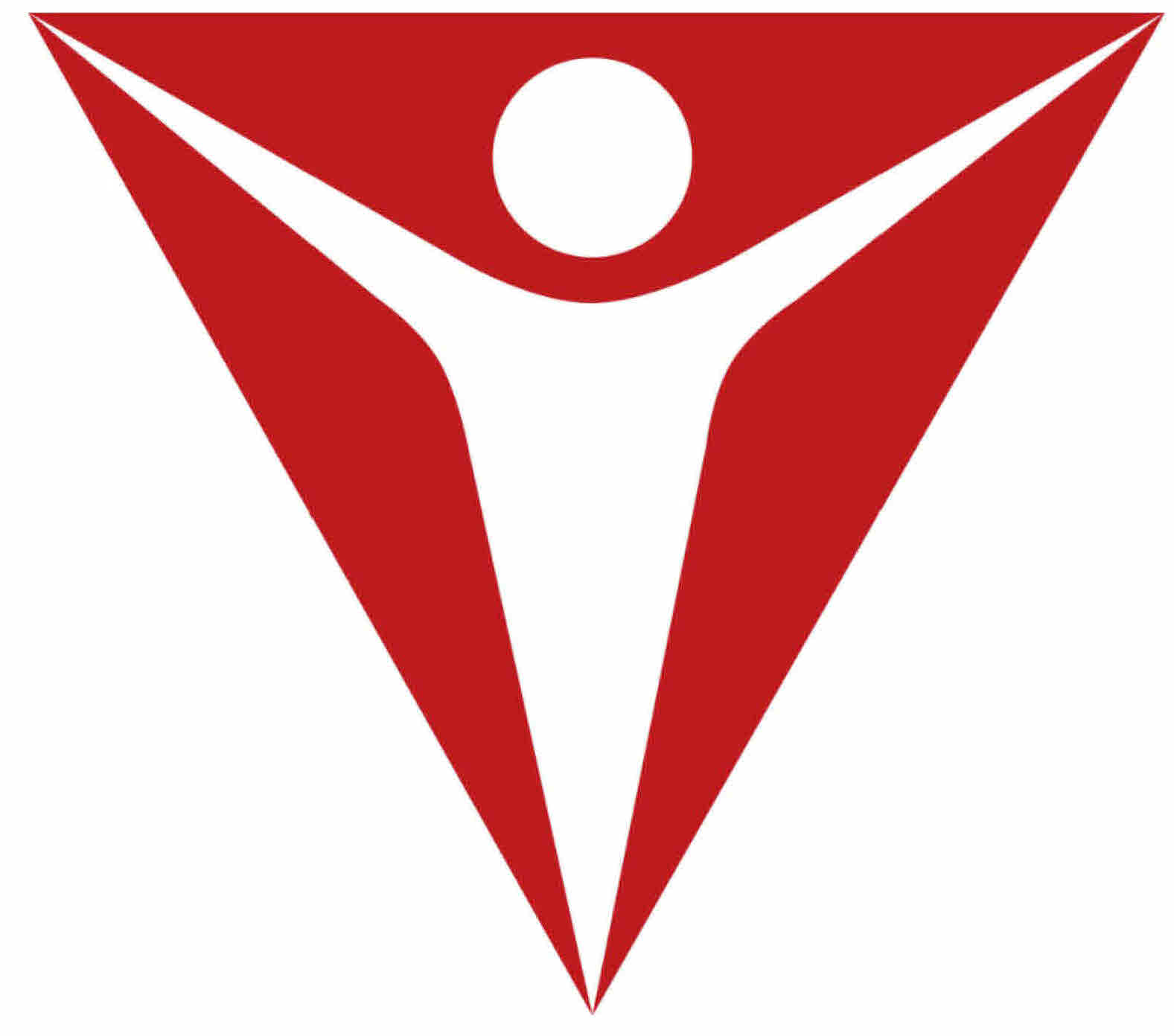 The Athletes Playbook, www.athletesplaybook.com is a digital content platform, full of information and advice for our young upcoming student athletes. Young student athletes (8th – collegiate years) will benefit greatly from the advice shared by our community of former professional athletes, from all sports backgrounds, men and women alike.
Check out our short video clip!
Who better for the young student athlete to em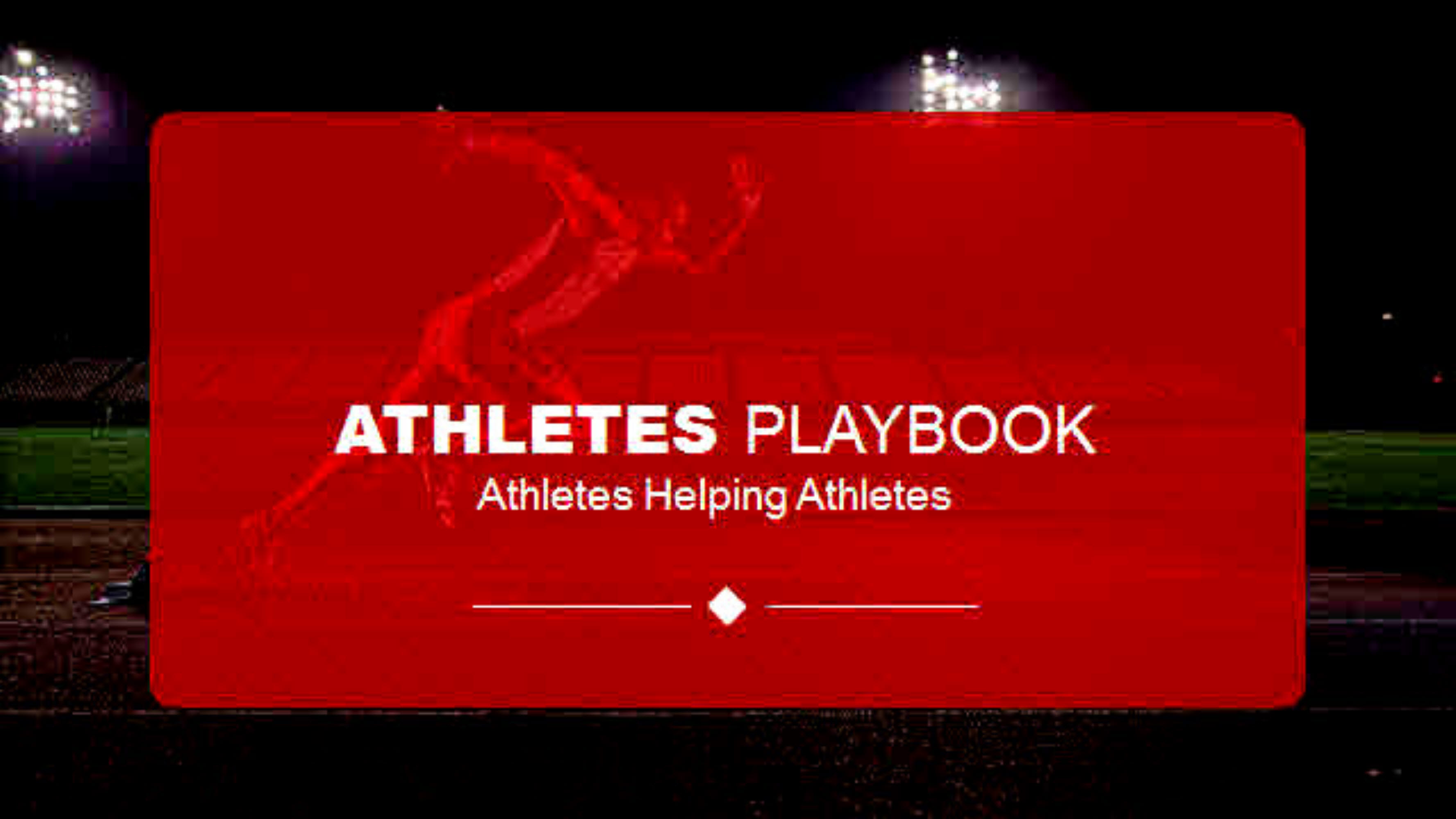 ulate and take advice from, then those who have "been there and done that", former professional athletes, who once upon a time were student athletes themselves.
The Athletes Playbook will also offer mentoring services for the young student athlete can connect directly to the former professional athlete and receive mentoring sessions as often as they like to sign up. Also, the Athletes Playbook will partner with a national college planning program, to help the young student athlete decide on a university of their choice, that will be a great fit for them in regards to academics and athletics, and also help and receive financial aid and assistance.
Sign up now (and receive your complimentary ebook; Basketball A-Z: What It Takes To Make It from AAU to the Pros by James Donaldson) to our ever-growing community of parents, student athletes, teachers, coaches and former professional athletes.
The Athletes Playbook is here to serve!