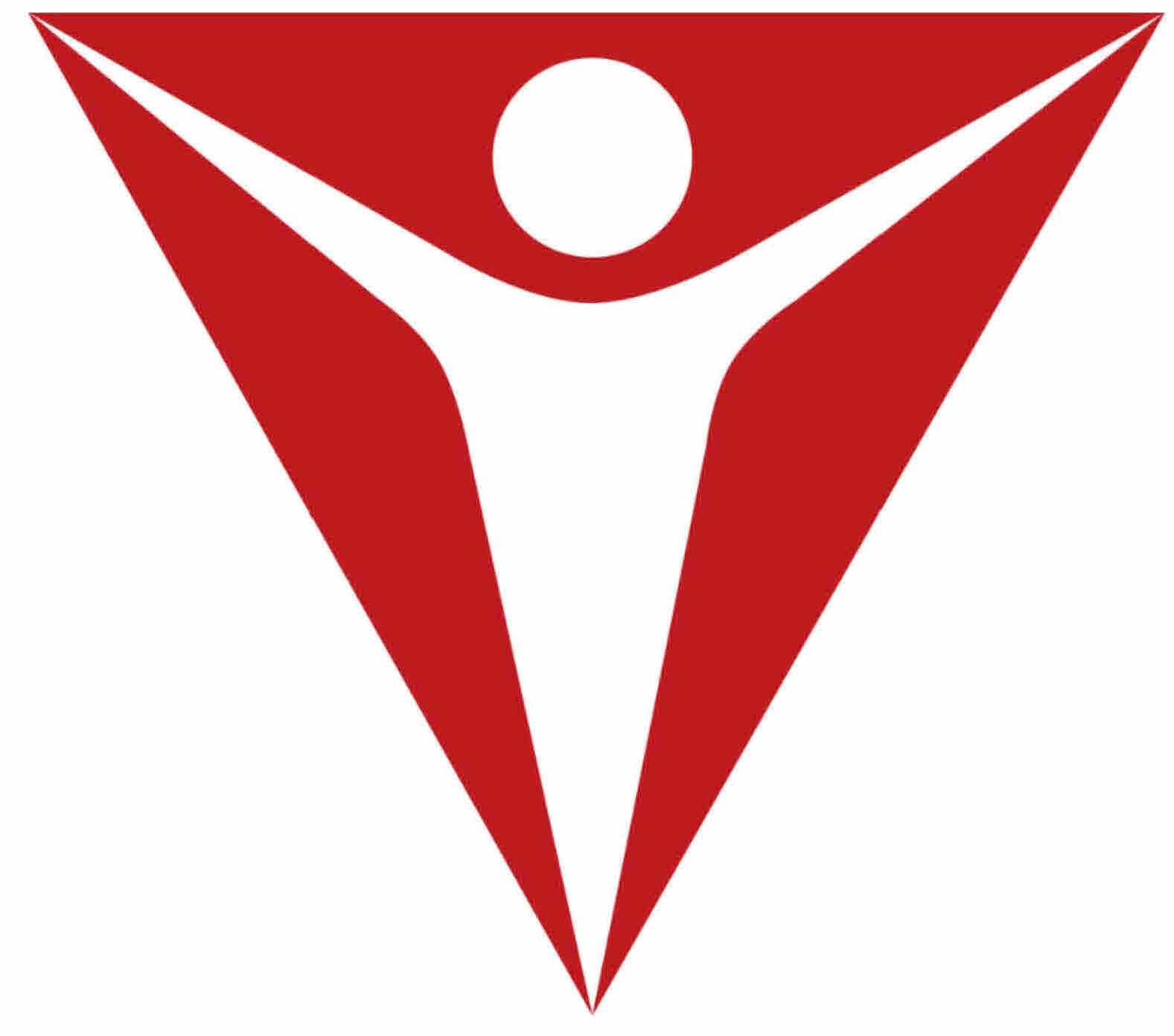 James Donaldson here, and for as long as I can remember,  my two great passions in life have revolved around young people and their education, and former collegiate and professional athletes, who find themselves challenged by making the transition from the playing days, to "real and every day life."
Introducing, The Athletes Playbook www.athletesplaybook.com which I feel, will provide a resource rich, convenient, One-stop shop that parents will enjoy and find very helpful, and young student athletes will benefit greatly from.
What is the Athletes Playbook?
Athletes Playbook (AP) is a new sports media platform set to officially launch in the fall of 2017. We feature profiles of former professional and student athletes, along with related issues impacting both communities.
Most of AP's original content is produced by former professional athletes, subject matter experts and journalists. We also curate portions of relevant media articles and link back to original sources.
AP seeks to provide content that informs, inspires and empowers student athletes (and their parents and coaches) to design personal playbooks (pathways/roadmaps) for success in sports and life.
How does Athletes Playbook empower student athletes to be successful?
We focus on delivering three primary benefits:
A. Insightful Stories – We produce profiles and feature stories delivered via our media platform and mobile app. We focus on former professional and student athletes to showcase success and offer extraordinary insights into the lives of real people overcoming real challenges to reach their goals in both sports and life.
From the perspectives of experienced former pro athletes and subject matter experts, we also write about important issues that impact the lives of student athletes and former pros and segment them into six main topics:
Life
Education
Sports
Wellness
Wealth
Innovation
B. Inspirational Events – We offer offline events where student athletes, parents and coaches come into direct contact with our former pro athletes across many different types of sports. For those who want to meet sports heroes who represent the elite level of achievement to which student athletes aspire, the AP events will provide that inspirational experience.
C. Education and Mentoring Services – Educational tools and assistance will be provided through our mentoring, leadership, scholarship search and degree completion partners. Our partners help us deliver direct services to student athletes navigating the tough terrain of competing in both sports and the classroom to achieve their very best in each.
The Athletes Playbook is preparing for its "coming out and soft launch" at our event in Seattle, Washington on  November 1st 2017. You'll be hearing more about The Athletes Playbook in the near future, but, we invite you to join us now and become part of our ever-growing community of parents, coaches, teachers, trainers, student athletes, mentors and former professional athletes of all sports.
We will be working with young student athletes,  and their parents, from all around the country, and even internationally. Our former professional athletes, will be men and women from all variety of sports, and they will have great words of wisdom, advice, real-life experience, information, training tips that they can share with the young student athletes via articles, podcasts, interviews and mentoring sessions.
The Athletes Playbook is perfectly suited for all boys and girls,  ages 8  – collegiate athletes. There is something here for everyone!
Sign up now to be a subscriber/member of The Athletes Playbook! At this point, it is totally free and complementary, but once we get "officially launched", then we will offer different levels of participation and the general public can join on as a subscriber or member.
You'll receive newsletters
Training tips
Guest Columnists
College Planning Tips
and so much more….
More information to come.