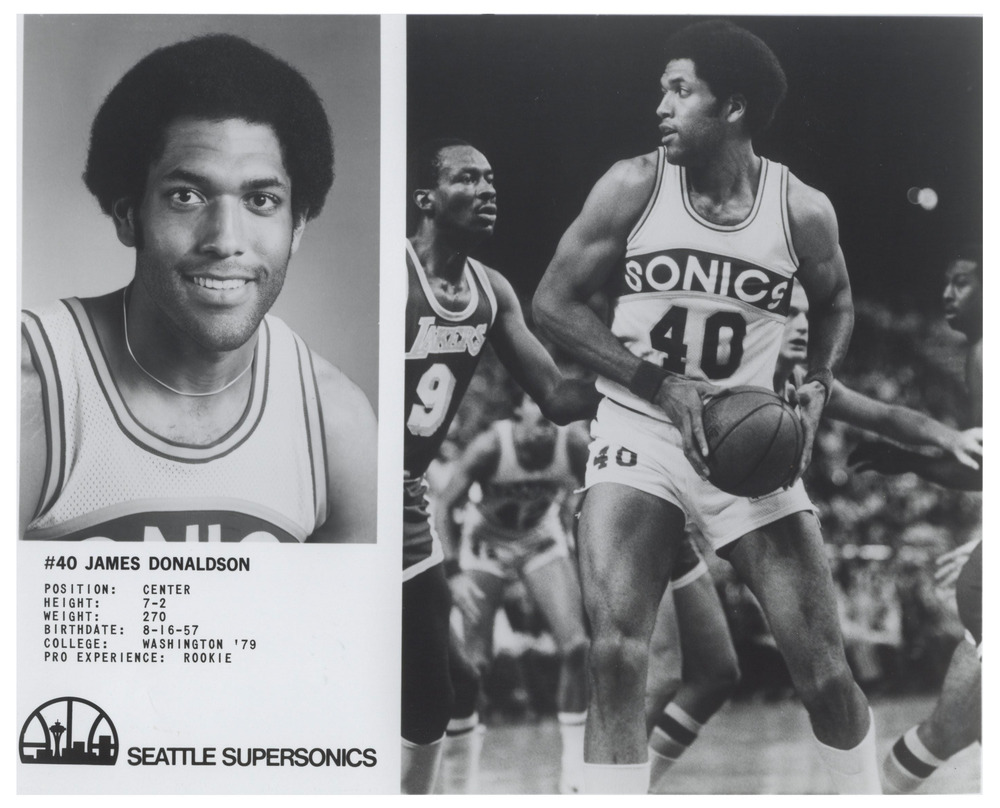 Click on James' Photo for a short video clip.
As a young student-athlete, I remember these days so well, because they shape me into the person that I became years after my athletic career was over.
The Athlete's Playbook is a rich platform of resources specially designed for our young student-athletes. Who better to reach back and show the way to young student-athletes, than former student-athletes and former professional athletes. After all, they've been there and done that, and, young people, being young people, still tend to put a lot of faith and trust into their sports heroes.
Check out the Athlete's Playbook, and come on board to support our next generation of outstanding student-athletes!