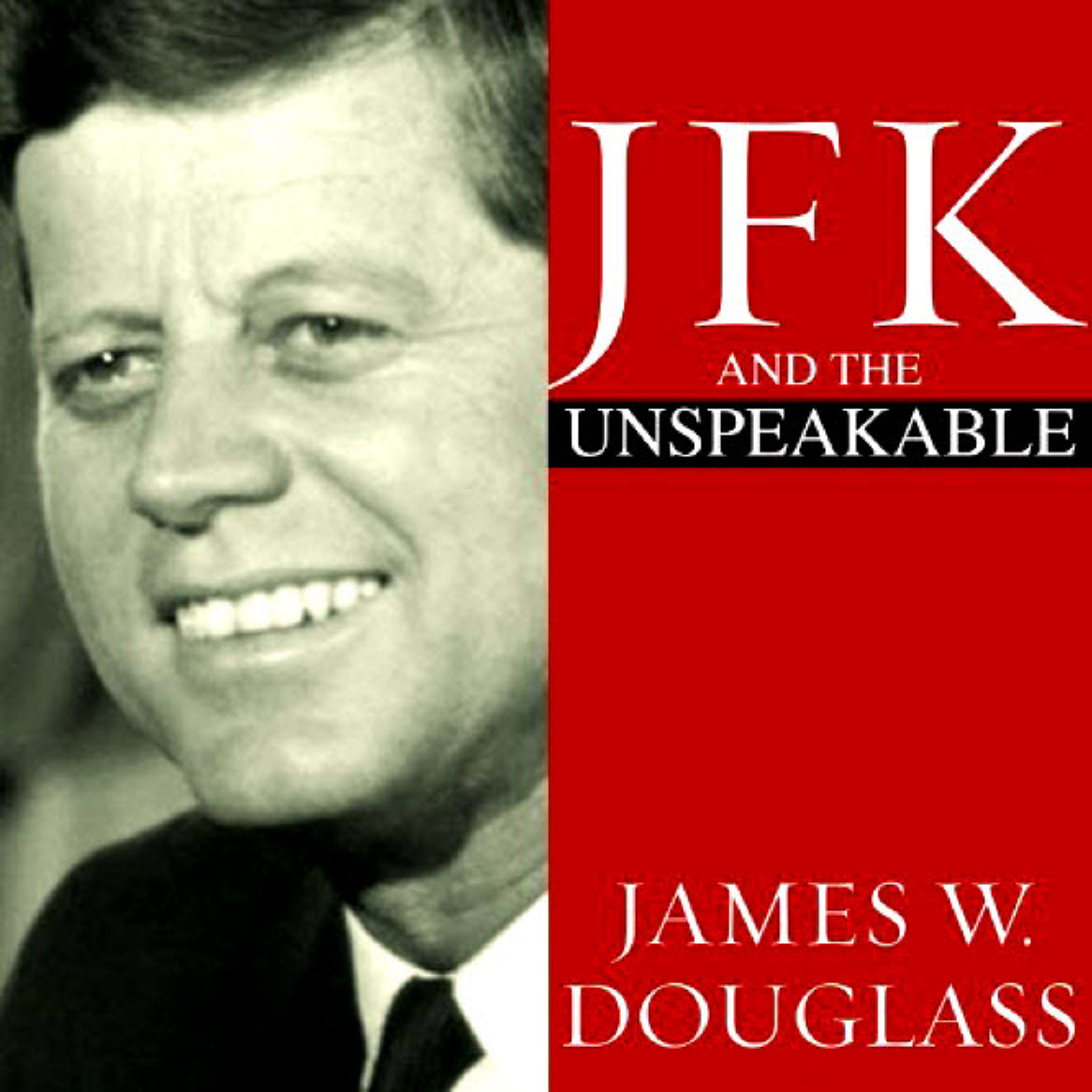 I think this book and the author, took us on a very interesting journey through the Oval Office, and the Cold War years, during the JFK administration.
Great insight and information that's very helpful to piece together the tremendous stress and pressures that JFK was under, apparently from all sides, to keep us from nuclear annihilation, and manage two navigate us towards peace, and eventually allowing us to witness the collapse of the Soviet Union.
Also interwoven through this great book, was the "back-and-forth" between the military and intelligence agencies of the United States, who were committed to winning the Cold War at any cost, and JFK's change of heart was a direct threat to their power and influence.
And, for additional intrigue, following along on the movements of Lee Harvey Oswald and his shadowy handlers, to the winding road in Dallas where an ambush awaited the president's motorcade.
Very compelling, and fascinating! Especially coming on the heels of the just recently released "classified" JFK reports.
Great book for all of us history buffs out there!