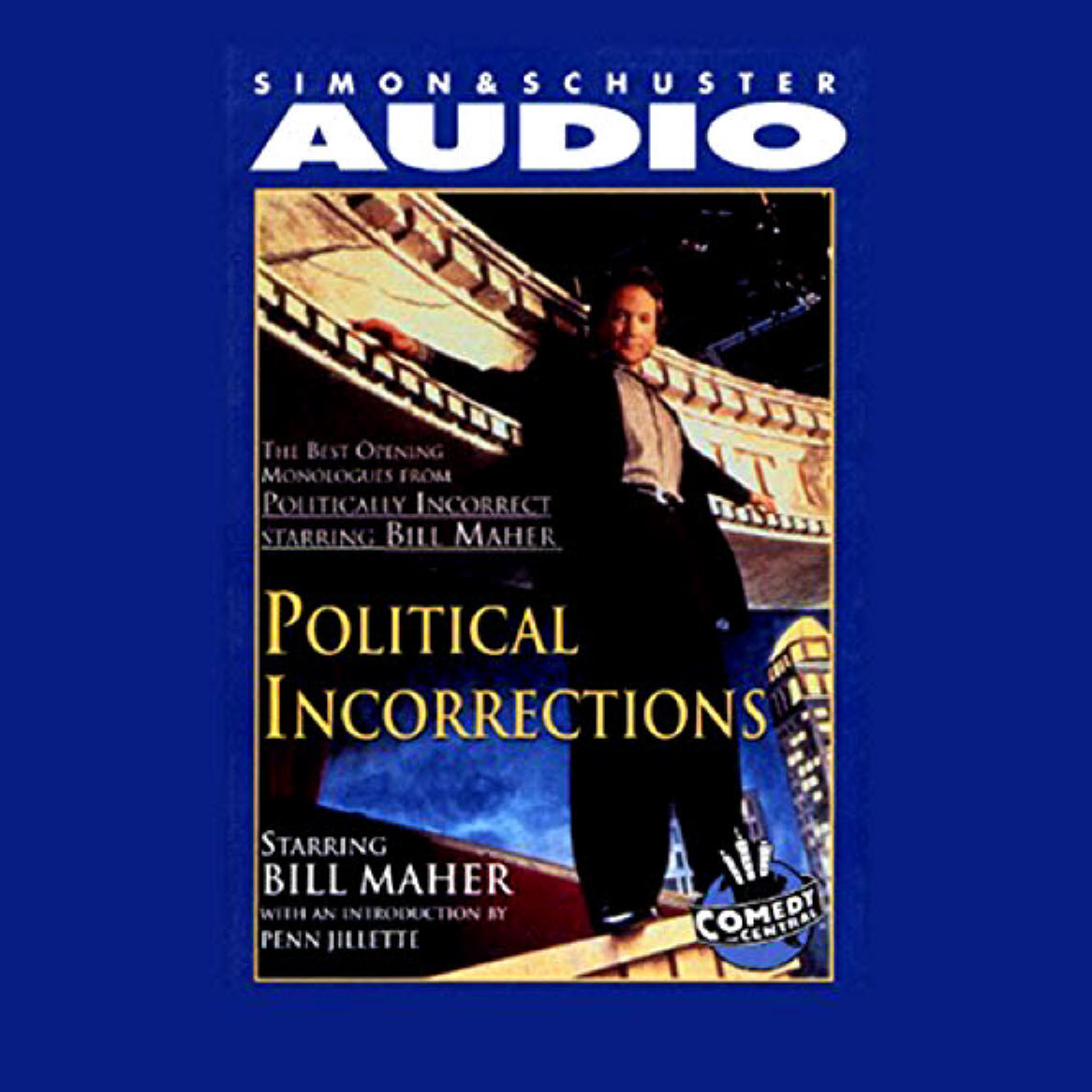 This was a hilarious collection of opening monologues from Bill Maher, taken from his previous show, "Politically Incorrect". If it doesn't have you doubling over in laughter, it will at least bring a smile to your face as you think back over the years on the various topics that Bill talks about. Of course, he goes over the Clinton years, Bush years, the OJ trial, and so many other crazy things we've lived through over the last couple of decades.
Once in a while, due to not having the current "context" the jokes and humor falls flat, but for the most part, if you are in any way a Bill Maher fan, you will get him and get this book as well.
I like good humor, especially stuff that's relevant and current.
Enjoy this very funny read!