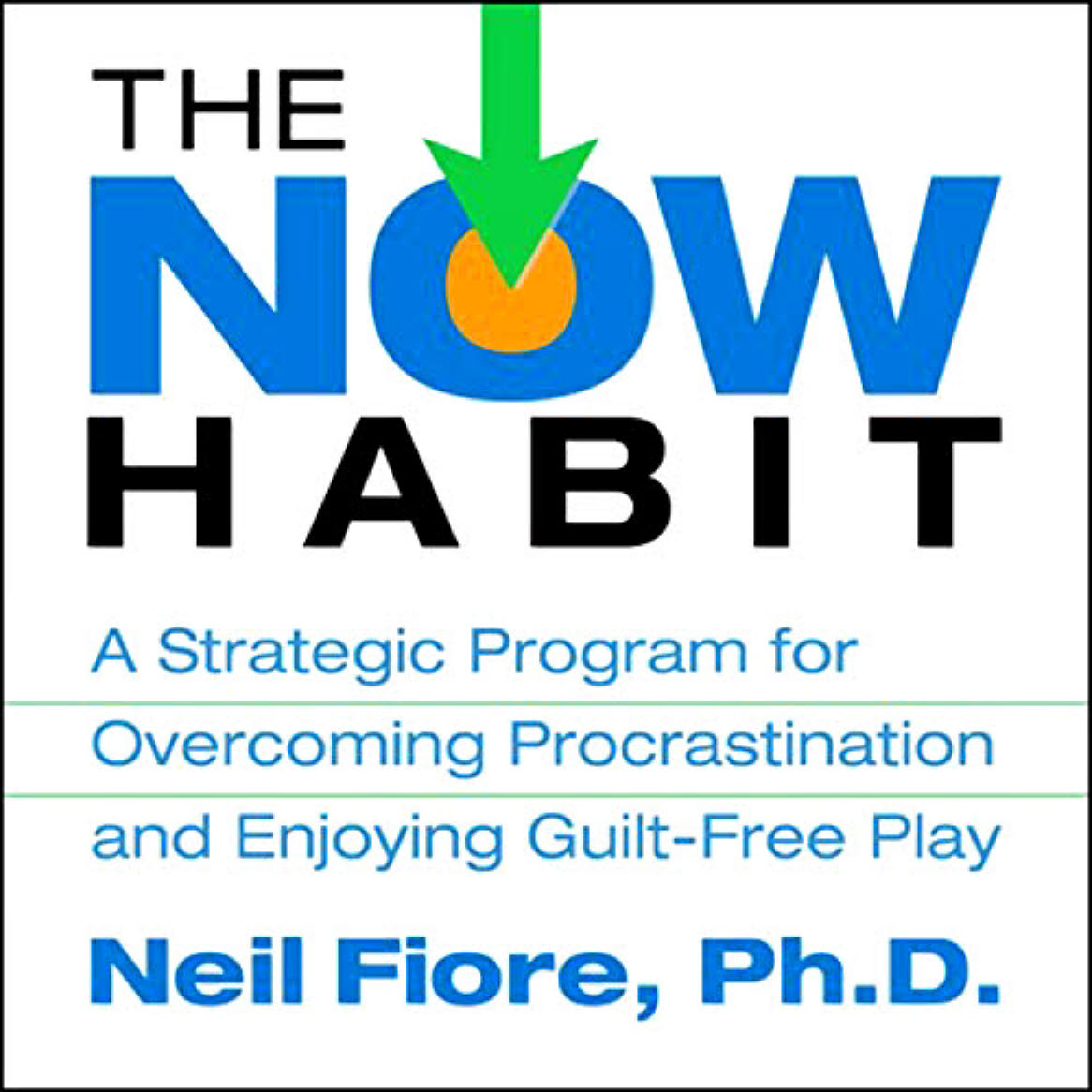 How is your 2018 start to the New Year going so far?
Are you sticking on track with your "New Year's Resolutions" so far? Or, after only a couple of weeks, have you already discarded that for another time or "next year"?
What's up with that? Personally, I think it's just part of human nature in which we tend to be overly optimistic, and on many occasions, "bite off more than we can chew", with good intentions every step of the way.
That's okay though, in this book, "The Now Habit", it talks all about procrastination and helps us put some steps in place to quit procrastinating, and take advantage of the time we have right now and be much more efficient with our time.
All of us are very busy, and we have tons of things that we're trying to "multitask" with.
In this book, the author, Neil Fiore, shows us how to deal with such things as:
Overcome the perfectionism and fear of failure that lie behind procrastination
Benefit from making positive statements about work instead of sabotaging yourself with negative statements
Make your worry work for you
Use the "Unschedule" time-management techniques
Assist the procrastinators in your life in overcoming their problems
I think overall, more than anything, it's about approaching your goals and schedule "realistically" and taking those "baby steps" toward reaching your goals. I like to tell people, that even though babies are taking "baby steps" they tend to "fall forward" more times and not. So even "baby steps" will get you where you want to get to, eventually.
Take a look at this book, and see what you think and how it might be implement it into your life to help you overcome procrastination, and turning negative thoughts into positive ones.
One really interesting point I took from the book, was the author talked about "the fear of failure vs. the fear of success". I thought that was very interesting, and it's so true that both of those fears, will stop us in our track and have us procrastinating to the point where we just can't get going again.
I enjoyed this book immensely, and learned quite a bit from it!