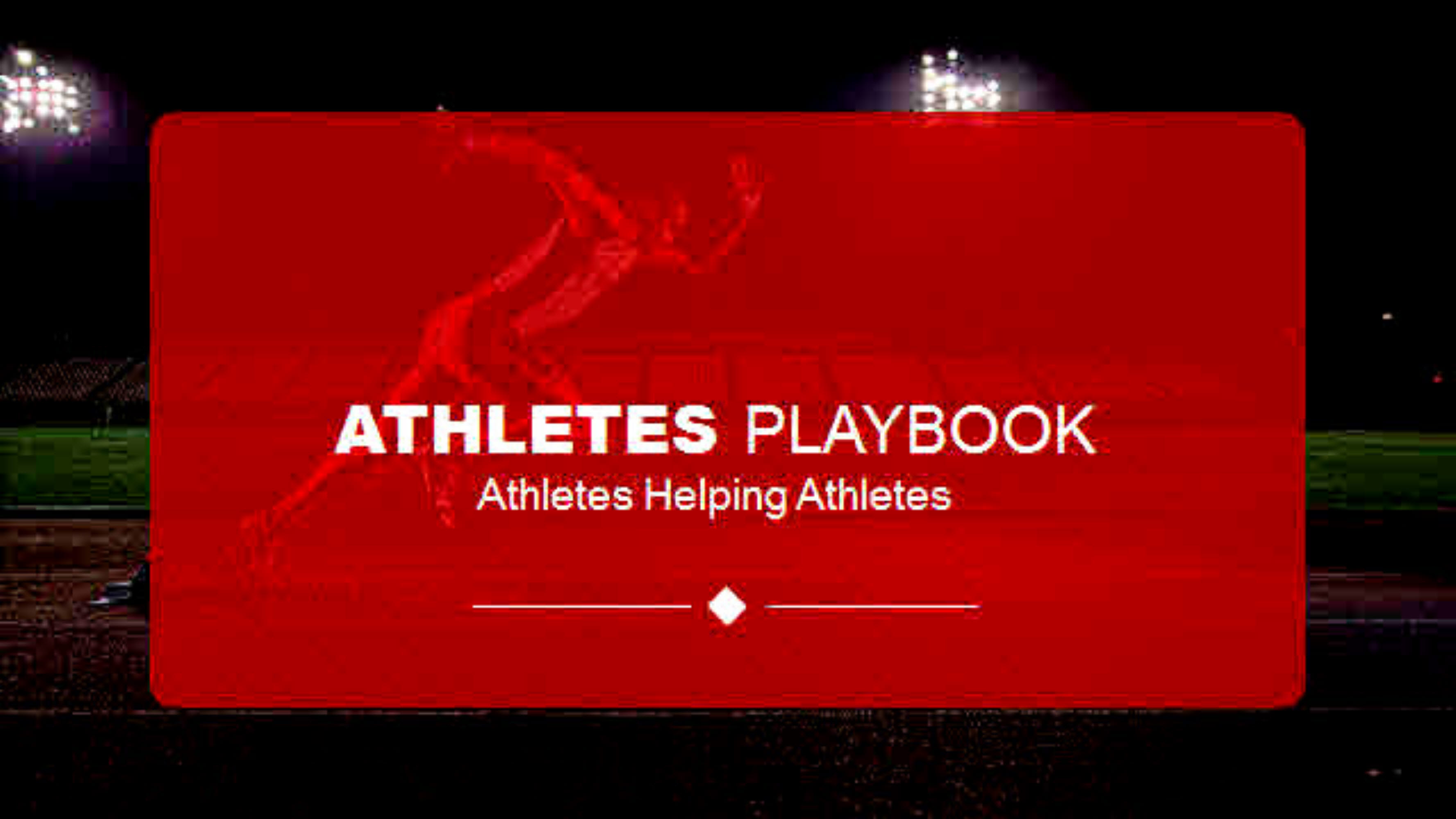 Greetings, my friends;
As most of you surely know, athletics has been a huge part of my life for decades. Being a student-athlete, from high school through college,  and then on to the professional ranks of the NBA, I know the challenges intuitively of what it's like to be a student-athlete striving toward your dream.
Two of my most intense passions I've developed through the years, is (1) a desire to be sure our young students (boys and girls) and student-athletes receive a quality education, and (2) helping and assisting in any way I can for former collegiate and professional athletes to make their transition into "real and every day life.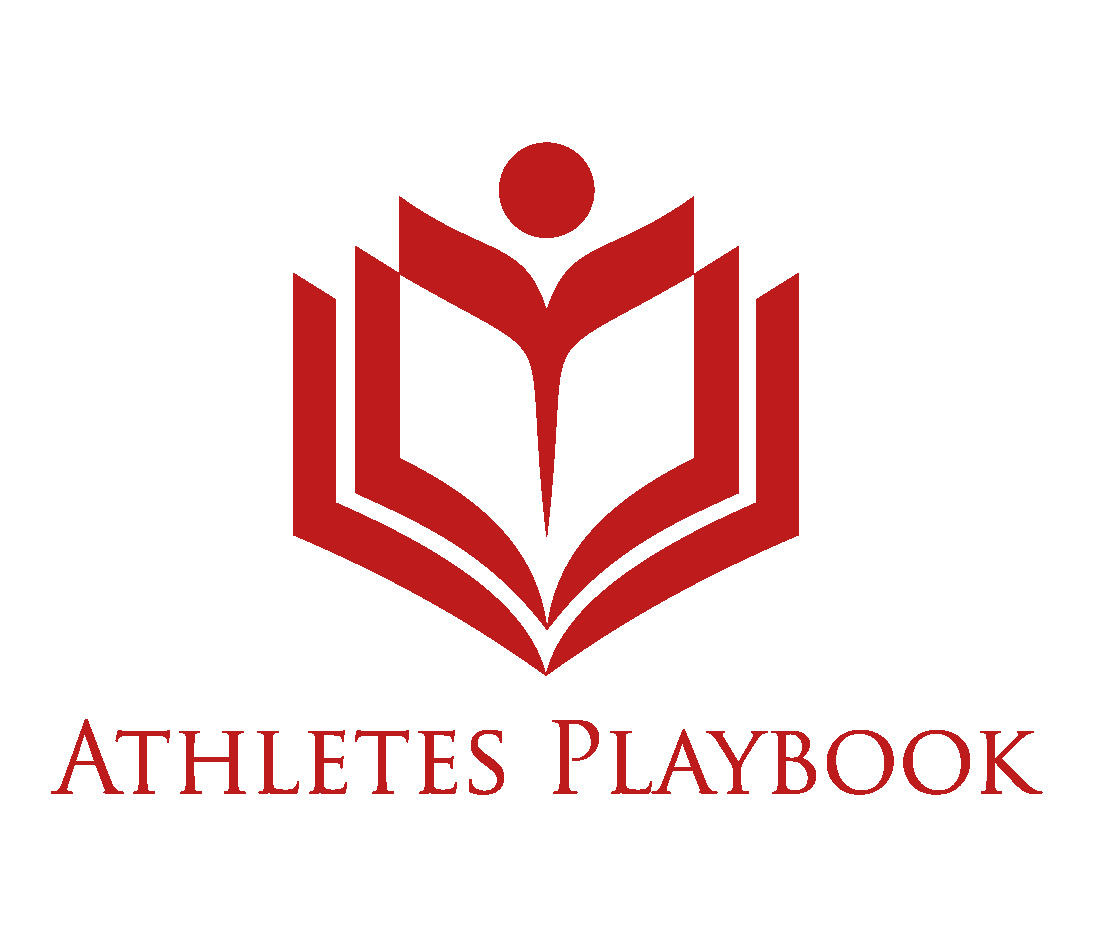 With that being the case,  I've gone out to put together a great team to help support our current generation of young student-athletes (8th grade – college), with the help of a large community of former collegiate and professional athletes, from all sports, who can give their personal insight, real-life experience and expertise on how best for our young student-athletes to navigate the trek they are on, which hopefully, at least, culminates in a college degree.
Our new program is called the Athletes Playbook, an online digital media platform, which will not only include all of the great expertise from former athletes but also have a college planning program and mentoring program to offer as well.
Having young people involved with sports is a great way to develop character, integrity, self-esteem, self-confidence,  goal setting, teamwork, lessons of "winning and losing", of which I have taken all of those traits and continue to live my life with.
I'm asking you personally to join us in supporting the Athletes Playbook. At this phase, we are developing a "beta-test model" which will start out here in Seattle, Washington, and then gradually be able to work with student-athletes from around the country.
Please click here on the Athletes Playbook,  for more information about our campaign.