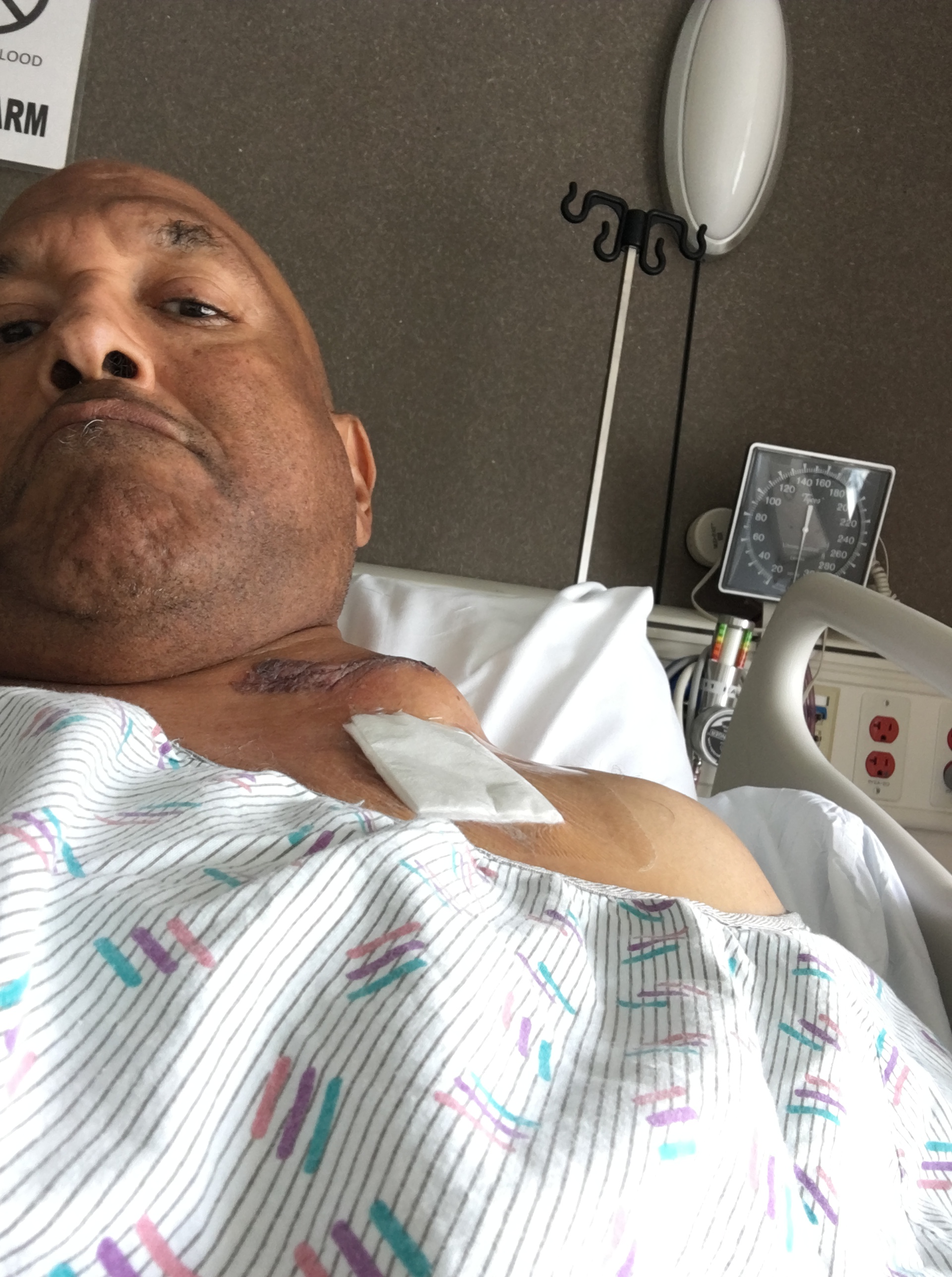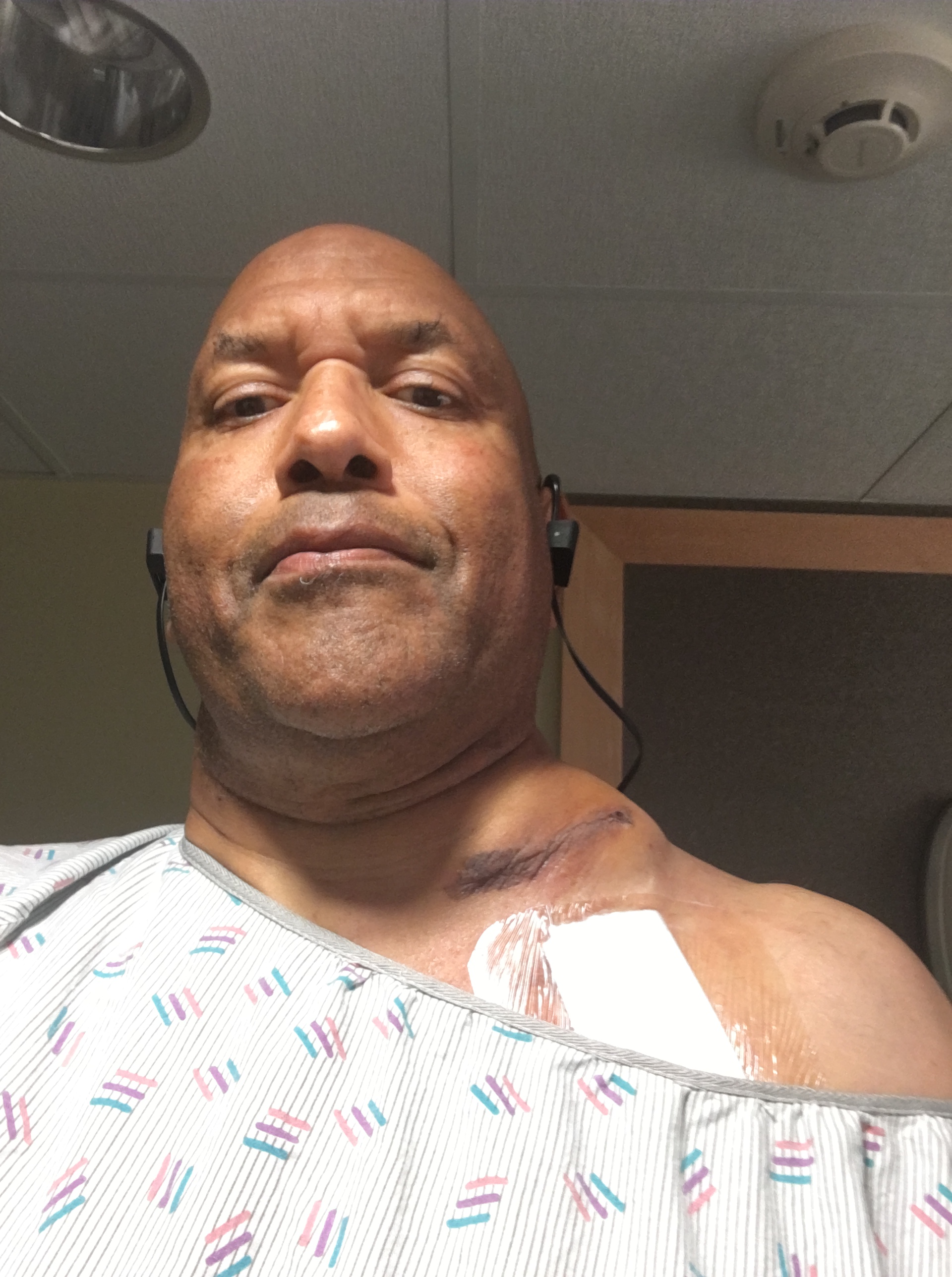 Ouch!!!
Last week I reported to you all, that I was hospitalized for surgery for a subclavian steal syndrome bypass. the surgery was a success overall, but as happens on occasion, complications sat in and I had some extreme swelling, inflammation and very tender to the touch.
I was re-admitted to Swedish Hospital in Seattle and another surgical procedure was performed to drain out the fluids (a very large hematoma) and treat with pain medications. I hope to be able to go home this weekend if I get the "all clear" signal.
I typically have a very high threshold of pain, but it was too much for me this time, and clearly had to have it treated as soon as possible.
Please keep those thoughts and prayers coming!!!