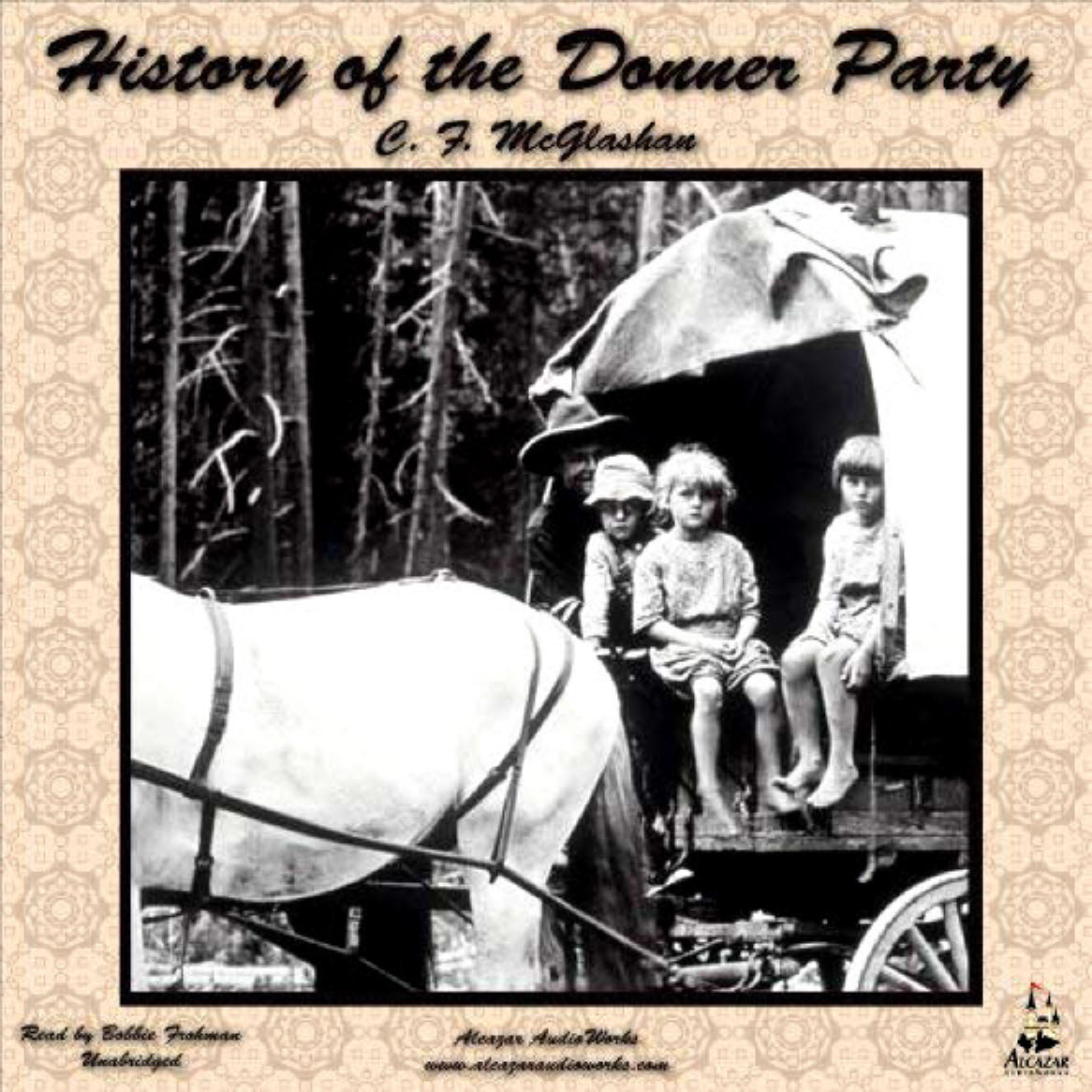 Wow!!!
This was a fascinating account of the Donner Party as they risked life and limb to cross over the Sierra Nevada mountains into the "land of opportunity", California.
Growing up in Sacramento California, all of us kids from kindergarten on, learned about the Donner Party, and the part that caused a lot of our "eyes to bug out", the stories of cannibalism.
Nearby Sacramento, are the cities of Truckee, Donner's Pass and also Sutter's Fort. These are local historical landmarks, that most school-age children take school trips to while they learn about the history of California.
This book was written by C.F. McGlashan, as he interviewed survivors of the Donner Party, studied the artifacts and put together a tremendous amount of secondary information, which makes this book, one of the most definitive accounts in American history.
Great reading, great storytelling, in a way that takes you right to the action, and you can actually envision the wagon trains and oxen, being bogged down in snowdrifts that were 8 feet high. Food that was in short supply, wood to burn for heat and fire, in very short supply, all the while, the energy reserves of the party, gradually running out, as they suffered from famine, starvation, and ultimately resorted to the last ditch effort, of cannibalism.
If you like history, you'll enjoy this one!