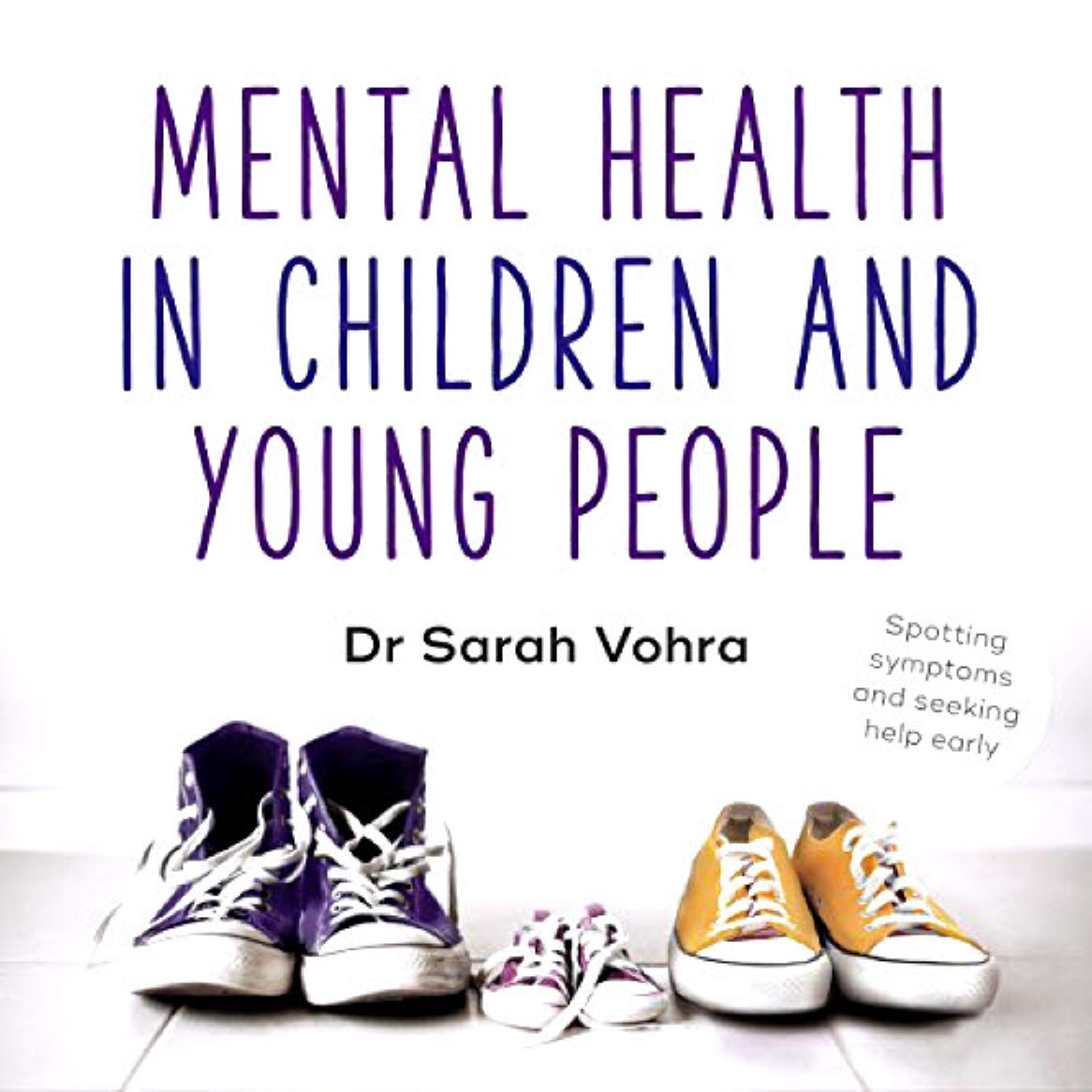 I think a lot of you have heard by now, http://bit.ly/JamesMentalHealthArticle that I've been speaking out publicly as a voice and an advocate for mental health. Having gone through some serious mental challenges myself over the last several months, which included, depression, anxiety, stress and suicidal thoughts, now that I have "been there and done that" I have a greater sense of understanding and empathy than ever before.
Mental health difficulties affect about 1 in 10 children and young people, ranging from fears, phobias and panic attacks to obsessions, compulsions and even psychosis.
My focus leading into the "next chapter" of my life, is to continue being a voice and advocate for mental health. Especially at amongst our young people, young student-athletes and former collegiate and professional athletes. Being a former NBA player myself, I've worked closely with a lot of the former NBA players as they transition into "real and everyday life" along with all the challenges associated with that.
This book deals in particular with "Mental Health in Children and Young People", and how early intervention is the key, and seeking professional help sooner rather than later is vitally important. I've been coming across quite a few resources pertaining to mental health recently, and this is one of the best ones I've seen so far.
This book will be an invaluable resource for parents, extended family, teachers, social workers and anyone concerned about a young person's emotional well-being.
Topics include:
When to worry
Communicating with your child
Practical techniques
Bipolar disorder
Attention deficit hyperactivity disorder (ADHD)
Autism
Trauma and grief
Bullying and abuse
Sleep and well-being
Help from your doctor
Red flags
Managing emergencies
I would say it's almost, "must" reading for every parent, extended family and anyone concerned about a young person's emotional well-being.
What saved me, is that I was able to be "self-aware" and realize that something wasn't quite right, then I checked with my family physician and follow the protocol set out for me. Which included behavioral health counseling, and prescription medication.
Also, my ability to reach out to a close circle of intimate friends, who knew me very well over the last 20 or 30 years, and I was able to speak honestly and transparently with them to let them know that I was going through some very difficult times. Those times when I needed to reach out to someone at 2 AM in the morning, they all agreed to be there for me, and I also asked them to check in on me two or three times a week, if nothing else, just to see how I'm doing and how my day is going.
I realize young people don't have that type of "self-awareness", and many times are scared, and feeling that "something is wrong" and that they can't share this "secret" with anyone. So we as "grown-ups" have to be more perceptive than ever and look for behavioral changes, physical changes, mood swings etc., that seem to be out of the norm for the young people that we care about.
It's time that this sensitive topic finally "comes out of the closet" and gets destigmatized, to the point where people feel much more comfortable talking about it. I for one will be a loud and vocal voice and very visible advocate for this subject matter that now is so "near and dear" to me because of my personal experiences.
Enjoy this fantastic book!