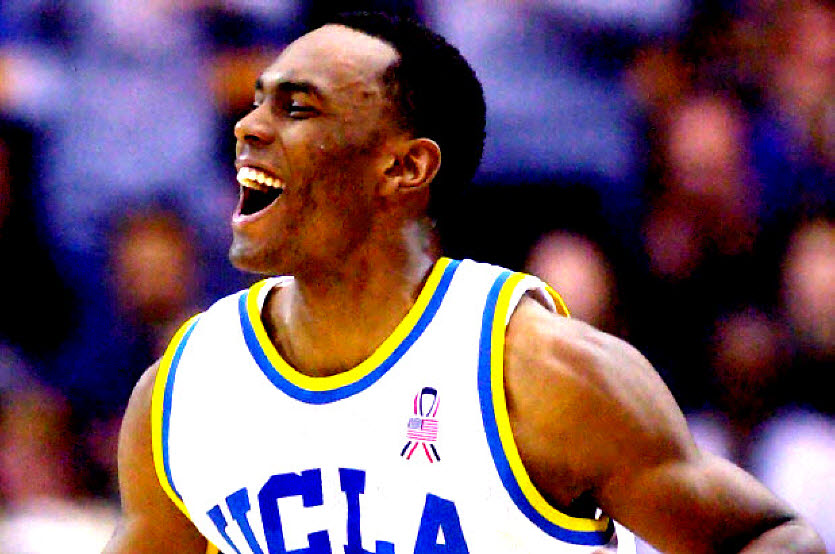 Wow!!!
We need to help our young people more than ever before.
This is a chilling account of former UCLA basketball player, Billy Knight, as he posted a video depicting his sadness, depression, suicidal tendencies, and need for mental health shortly before taking his own life.
I know what it's like to be in these deep, dark, scary places in your mind, where you don't have any sense of hope and you feel all alone.
This is my "next chapter" of my life, as I want to be a spokesperson and an advocate for anyone out there that needs support in regards to mental health. For me, I particularly want to put a point of emphasis on working with young men (who typically do not feel comfortable reaching out for help or letting people know that they are vulnerable), our younger generation and both young student-athletes and former collegiate and professional athletes.
I wish Billy would've spoken to me, I would've been right here for him to help him through this.
Please read this article and watch Billy Knight's video. If you have a sense of anyone in your life going through a similar thing, please encourage them to reach out for help, and be there for them.
PHOENIX — Authorities say former UCLA basketball player Billy Knight has died in Phoenix. It was the second death of an ex-Bruin this week.
The Maricopa County Medical Examiner's Office hasn't released a cause of death.
Phoenix police say Knight's body was found on a roadway early Sunday near downtown and there was no evidence of foul play. Knight died a day after posting a cryptic video on YouTube titled "I am sorry Lord." He said in the video that it was probably his "last message on earth."
Knight's death came just days after Tyler Honeycutt, 27, fatally shot himself during a standoff with police on Friday.
The 39-year-old Knight was a guard/forward at UCLA from 1998-2002, averaging 14.1 points and 3.5 rebounds per game as a senior.
"This is probably my last message on earth," Knight said in the video. "I just want to say that I lived a life of sin. I lied, I cheated and I stole from many people. I was a taker. That's why my life ended up where it is now. Life is not a game. You can't play around with life. It's serious. I wasn't honest with a lot of people. Even my mom and my brother and my family members. I isolated myself from my family members. I isolated myself from my friends. That's not something you should do. If this happens, you probably have a mental illness.
"Mental illness is serious. I hear voices in my head constantly and I don't know where they come from. I just ask God for forgiveness for all the wrong I've done."
"The secret of living is giving. Give to others. Give your soul. I just feel like I didn't belong here on earth, so, my time is up. I couldn't obey the laws, I couldn't fit into society, so now I'll take my chances. Either I'll be in heaven or will be in hell or I'll be in limbo, I don't know, but I'll take that chance."
Knight wasn't picked in the 2002 NBA draft and played professionally in France and Japan.
Knight was a basketball operations assistant for the Northern Arizona Suns of the developmental G League in the 2016-17 season. The team is affiliated with the NBA's Phoenix Suns.
Northern Arizona Suns officials issued a statement Tuesday evening saying they were "deeply saddened by the passing."
UCLA also expressed its condolences: