Another round of surgery scheduled,…. today!!!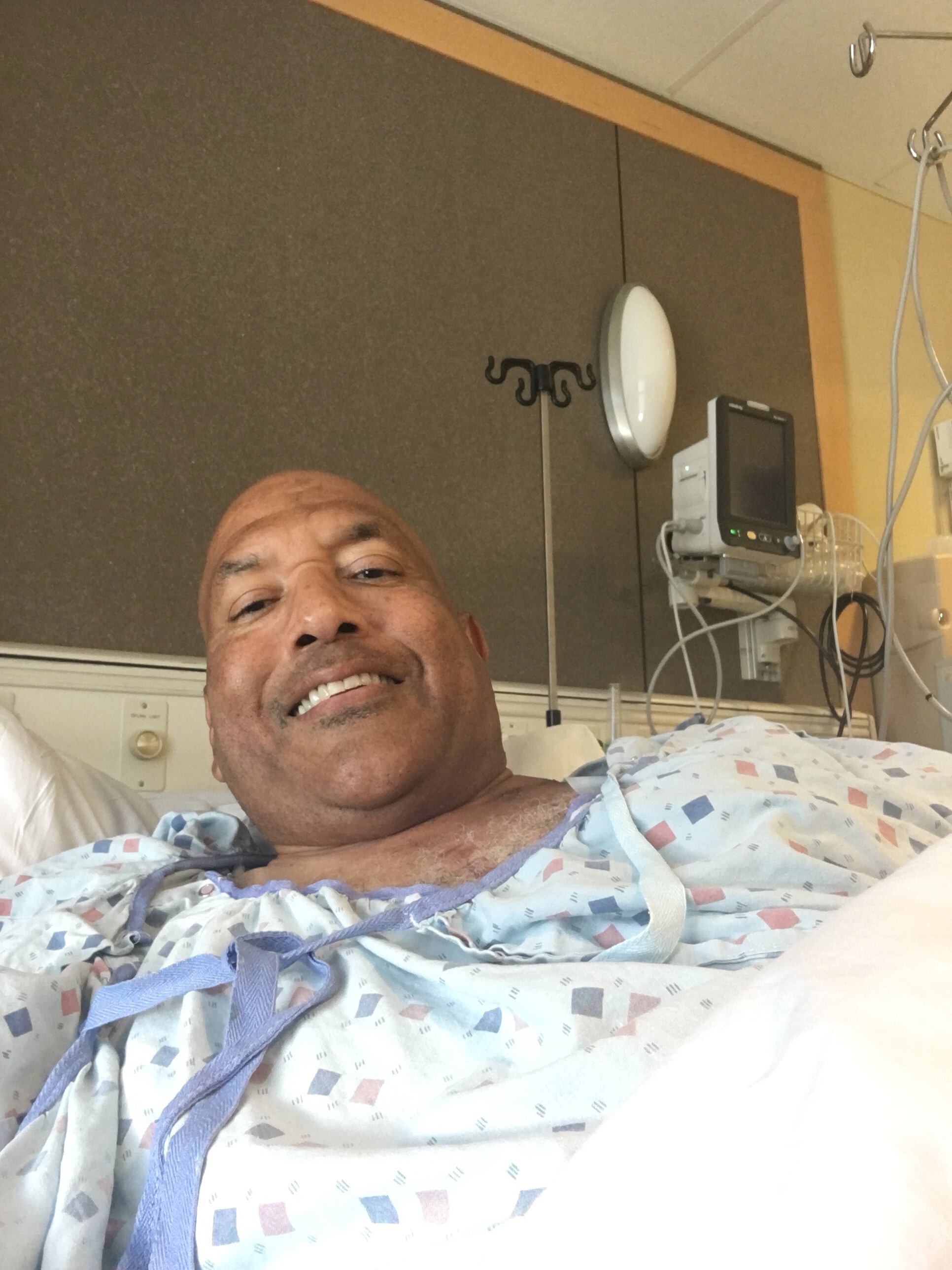 This is what the doctors were fearful of, that is the bacterial infection that I picked up during my subclavian steal syndrome bypass procedure three weeks ago or so, has to be removed (the artificial bypass itself), because it will continue to host the bacteria on itself,and they will perform the surgery on me to do that.
It will involve taking a vein from my lower leg, to help repair the bypass that will be removed. So, I will be at the hospital another three days at least.
I often wondered over the last several weeks, why I was so fatigued and lethargic, and after the bypass surgery, even more so. This might explain that, but hopefully once we get this behind us, I can finally get back to my old self, full of energy, and full of life.
Please continue to keep me in your thoughts and prayers, as I am on my "yet again" road to recovery and regaining my full health. I really appreciate each and everyone of you,
Your friend, James