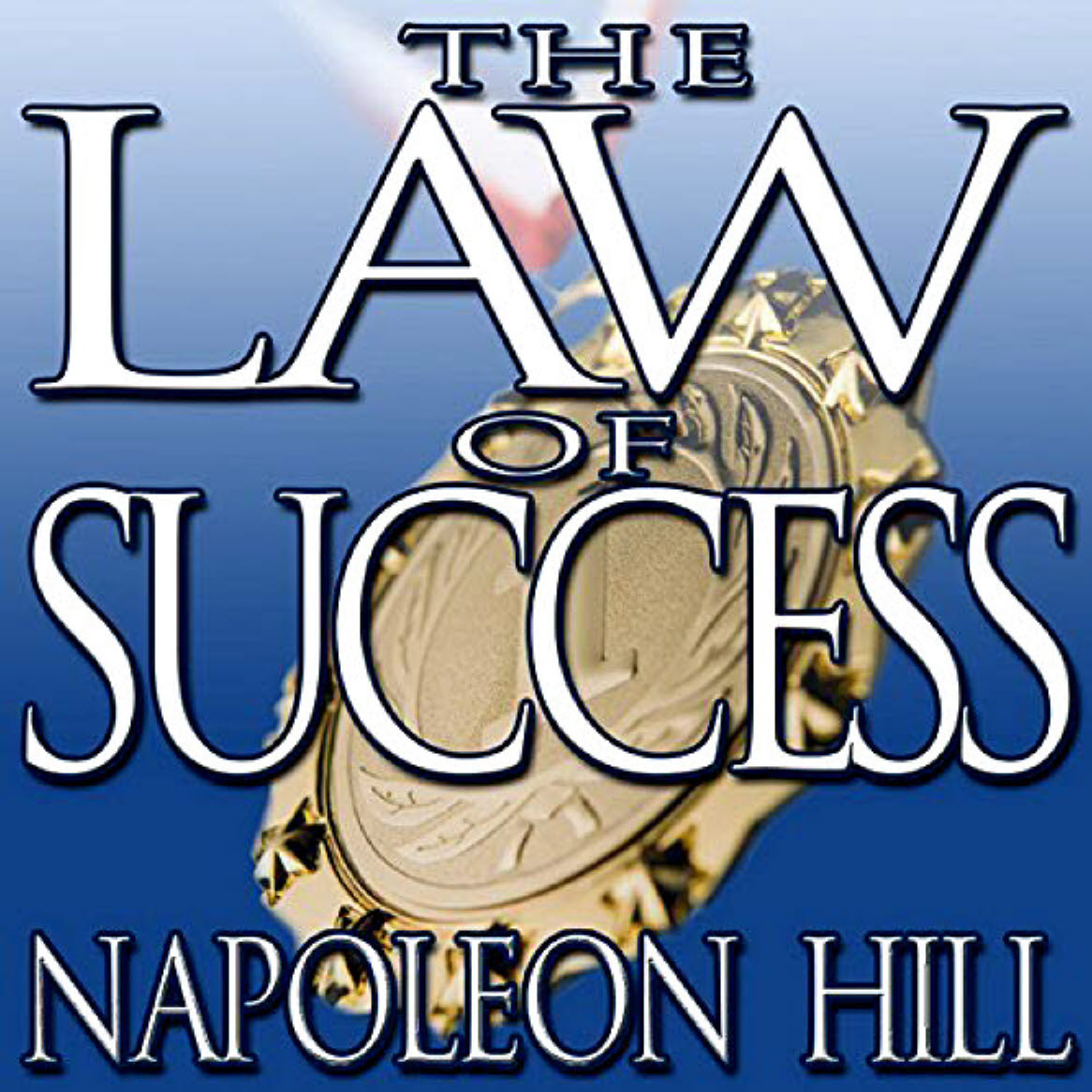 Napoleon Hill, renowned for putting together several books about "success", was actually, commissioned by Andrew Carnegie to go out and interview 500 successful business people on what they thought attributed to their success. This was way back in the early 1900s, over 100 years ago.
One thing about "time-honored" principles, is that they never change.
In this book, "Laws of Success", Napoleon Hill, takes the time to go over 16 basic life principles that all of us can implement and lead us on that pathway to success.
Things such as:
self-control
the habit of doing more than what you are paid for
tolerance
the golden rule
cooperation
If you like books on success, and are constantly looking for ways to improve yourself, this would be a great one to get started with. Easy to read through, with a lot of great analogies, and easy to apply and implement time-honored principles into your life. Even if you only add on two or three new principles, that's two or three more than what you had, especially if you adhere to it.
Enjoy this great book! I highly recommend it!