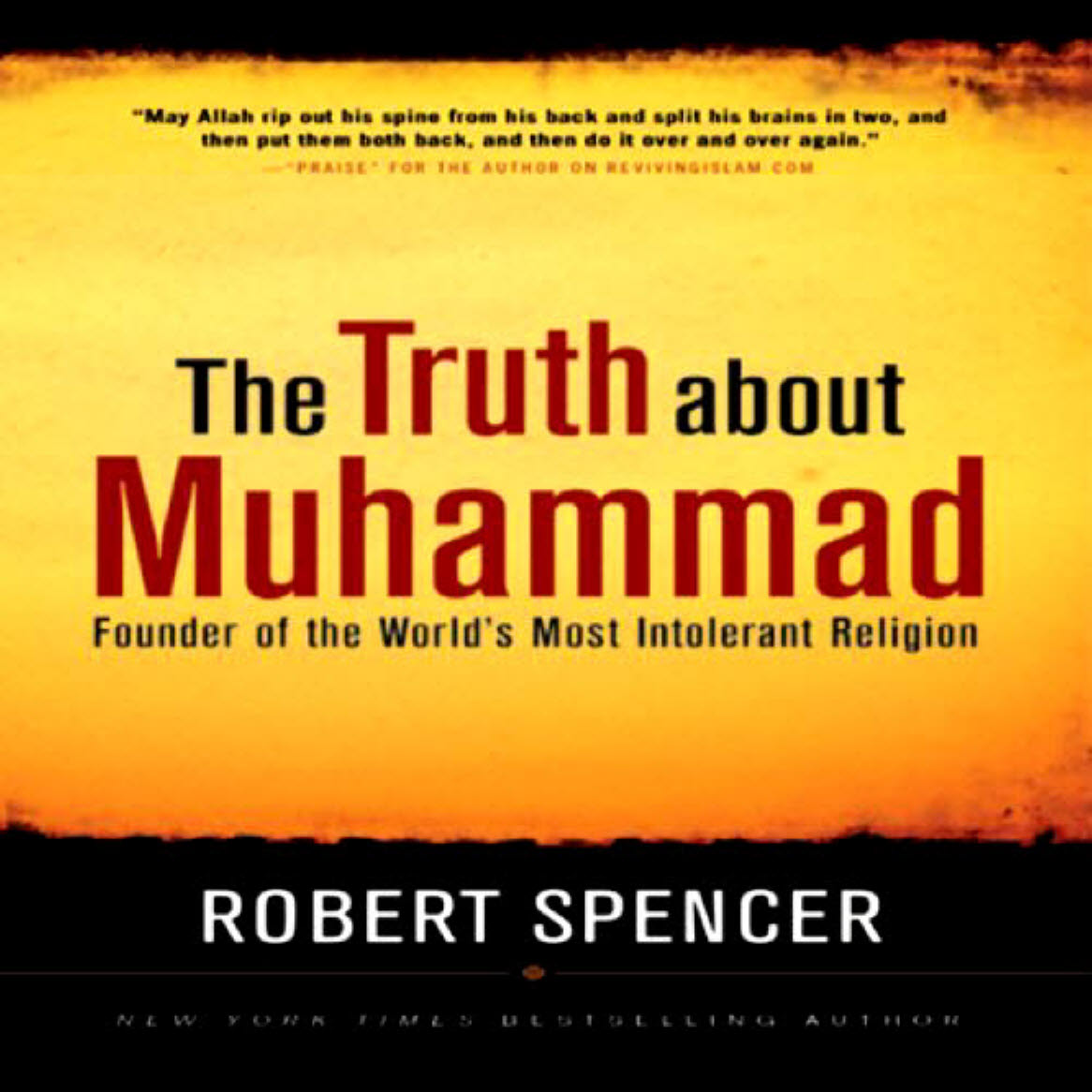 This book was a fascinating look into the life of the prophet Muhammad, founder of Islam, as written and detailed by a non-Muslim, author Robert Spencer.
I like it because it gave me a better insight into the religion of Islam, its historical beginnings, and as with all religions, some of the extreme fringes that go along with it.
Spencer, being a non-Muslim, is able to write this book without fear of backlash or being ostracized, or having to worry about "political correctness".
As with all books that have a take on religion, especially those religions with thousands of years of history, I've learned to take all of this with a "grain of salt" because of the many "interpretations and reinterpretations" of the "Word of God" over the years.
I don't have any particular bias one way or the other towards the religion of Islam, I think there is an intent of "good" in all religions, but also the propensity for it to go sideways if you're not careful.
Enjoy this good book, especially if you are a history buff like I am, and are interested in the great religions of the world.