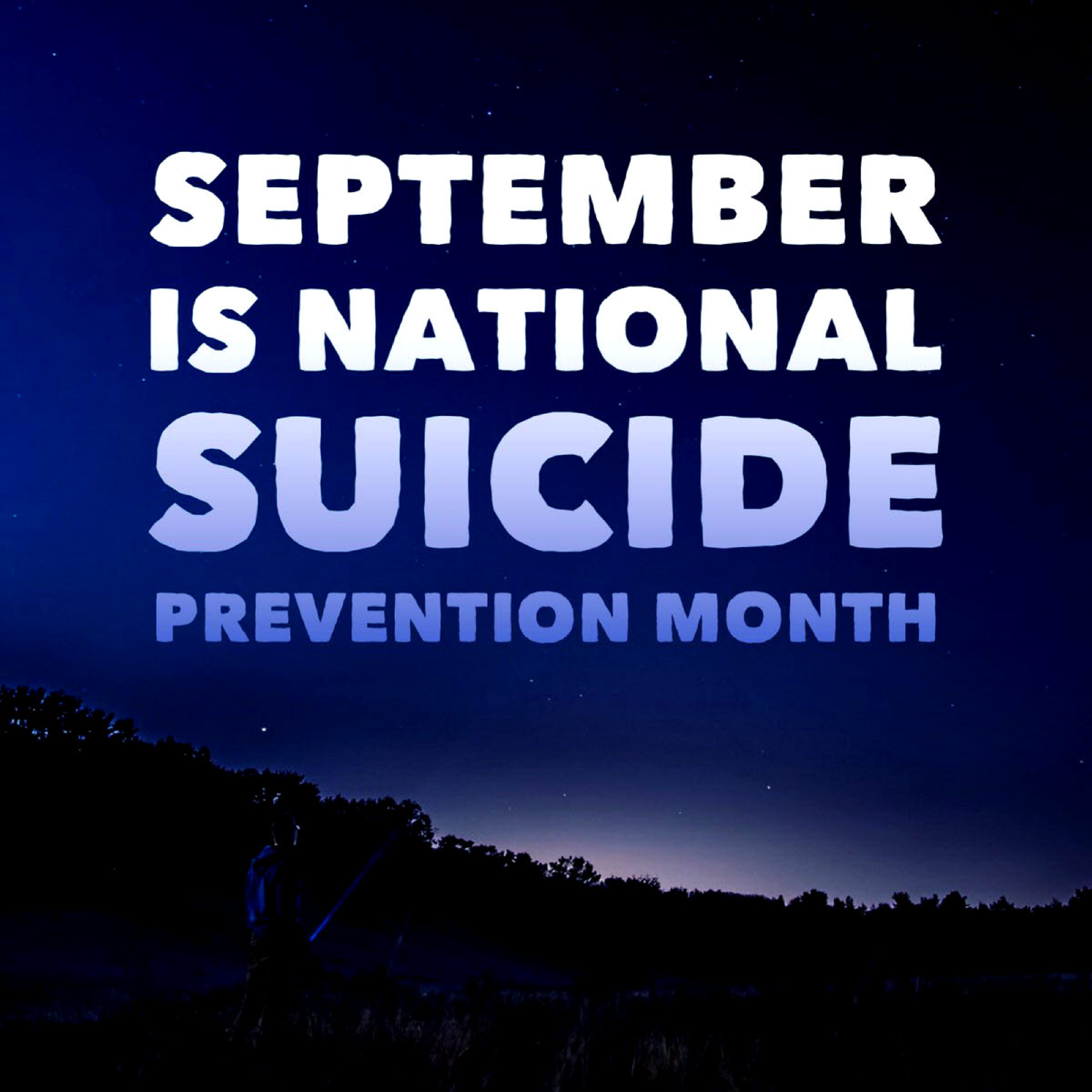 James Donaldson notes: I am turning more and more of my time and efforts towards mental health issues, especially pertaining to our young people and student-athletes.
Having gone through a recent bout of depression and suicidal thoughts myself, I realize now, that I can make a huge difference in the lives of so many by sharing my story, and by sharing various resources I come across as I work in this space.  http://bit.ly/JamesMentalHealthArticle  
I remember when I was really struggling and in the depths of my despair, where there was only darkness and no hope, the only reason I convinced myself to stick around was because "I wanted to tell my story" (and not have everyone else out there trying to tell my story for me).
Also, with my personal experience  I felt that by sharing my story, I can help countless numbers of others who are going through a similar thing, or know someone who is going through something similar.
In celebration of September being National Suicide Prevention Month, I want to share with you a recent report I came across to, in which 21 "once suicidal"  individuals, gave reasons to keep on living. I'll share one with you a day throughout the rest of the month.
I stay because if I leave, what is my story going to tell? I want to be stronger than that. I want to be more vulnerable with the precious friends and family around me. I want those people that are feeling the way I have felt, to know that things can get better. To know it's OK to ask for help even if it seems stupid. To realize that maybe one day you'll find what you are looking for, but even if you don't, things will be OK. You can take a few wrong turns and find out that life still turns out OK. I want to have a story. Not one cut short by frustration. — Cayla