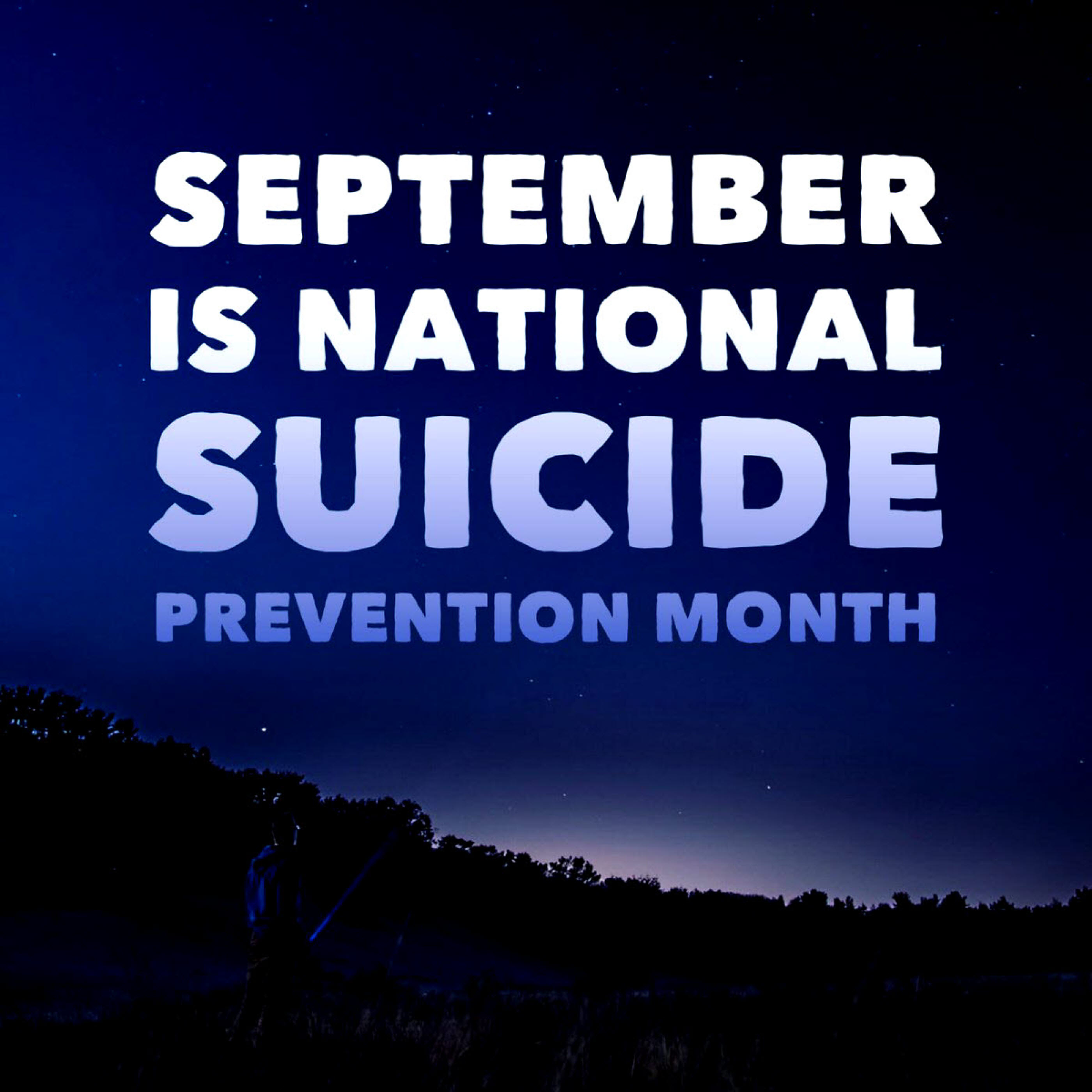 James Donaldson notes: I am turning more and more of my time and efforts towards mental health issues, especially pertaining to our young people and student-athletes.
Getting men to speak up and reach out for help and assistance is one of my passions. Us men need to not suffer in silence or drown our sorrows in alcohol, hang out at bars and strip joints, or get involved with drug use.
Having gone through a recent bout of depression and suicidal thoughts myself, I realize now, that I can make a huge difference in the lives of so many by sharing my story, and by sharing various resources I come across as I work in this space.  http://bit.ly/JamesMentalHealthArticle
Warning signs and how to help
WARNING SIGNS:
• Feeling like a burden
• Being isolated
• Increased anxiety
• Feeling trapped or in unbearable pain
• Increased substance use
• Looking for a way to access lethal means
• Increased anger or rage
• Extreme mood swings
• Expressing hopelessness
• Sleeping too little or too much
• Talking or posting about wanting to die
• Making plans for suicide
HELPING SOMEONE AT RISK:
• Ask the question: "Are you thinking about suicide?"
• Keep them safe.
• Be there (by phone or in person).
• Help them connect with support (call 1-800-273-8255).
• Follow up.
OTHER RESOURCES:
• If you or someone you know needs help, call the National Suicide Prevention Lifeline at 1-800-273-TALK (8255).
• Connorsclimb.org
• bethe1to.com
• theconnectprogram.org
• suicidepreventionlifeline.org
— Source: CDC.gov