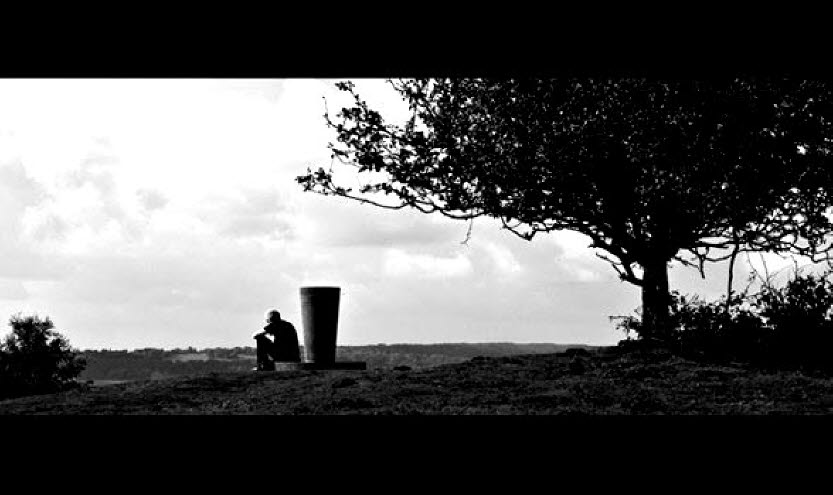 James Donaldson notes: I am turning more and more of my time and efforts towards mental health issues, especially pertaining to our young people and student-athletes.
Getting men to speak up and reach out for help and assistance is one of my passions. Us men need to not suffer in silence or drown our sorrows in alcohol, hang out at bars and strip joints, or get involved with drug use.
Having gone through a recent bout of depression and suicidal thoughts myself, I realize now, that I can make a huge difference in the lives of so many by sharing my story, and by sharing various resources I come across as I work in this space.  http://bit.ly/JamesMentalHealthArticle  
The Lewis and Clark Suicide Prevention Coalition, spearheaded by Lewis and Clark Public Health, launched a new campaign this week called Man Therapy, which aims to reduce the stigma surrounding mental health for working-aged men.
Man Therapy uses a humorous multi-media approach to help cut through the stigma surrounding mental health issues like depression, divorce, and suicidal thoughts.
Project Lead and AmeriCorps VISTA volunteer Jess Hegstrom said the site helps give men and the people who care about them a place to go to learn more about mental health.
"When you go the website, you meet Dr. Rich Mahogany, a character created to help visitors feel at ease," said Hegstrom. "Dr. Mahogany is a man's man who is dedicated to cutting through the denial with a fresh approach using his odd sense of humor, straightforward approach, and practical, useful advice for men. His goal is to debunk the age-old stigma that says mental health disorders are an unmanly sign of weakness."
Hegstrom added the campaign is great at helping men and those they love to broach the subject of suicide.
"We know that if we talk to someone that is feeling suicidal that it's cathartic, it gives them the opportunity to get that off their chest, to feel like their feelings are validated and to move on to help," said Hegstrom.
Montana leads the nation is suicides and  Lewis and Clark Public Health said the county is no exception.
In 2017, there were 19 suicides in the Lewis and Clark County with 15 of them being men.
Drenda Niemann, Health Officer of Lewis and Clark Public Health, said Lewis and Clark County also saw a 58.3 percent increase in suicides over 2016, which should be very concerning.
"15 percent of high school students reported that they attempted suicide last year," said Niemann. "That is a scary statistic for our partners throughout the county."
The Lewis and Clark Suicide Prevention Coalition is actively working to screen children in school for mental health.
"If we can make sure all people within our community are being screened in some way we'll catch individuals more quickly that are in need of some support and get them routed to professional help as early as possible," said Niemann.
The Suicide Prevention Coalition will hold a kick-off party for Man Therapy on September 28 from 5-8 p.m. at Lewis and Clark Brewery.
The event is free and open to the public.
If you or a loved one is currently experiencing suicidal thoughts, please reach out to local law enforcement or call the suicide lifeline.
National Suicide Lifeline:
1-800-273-TALK (1-800-273-8255)
National Suicide Lifeline TTY:
1-800-799-4TTY (1-800-799-4889)
Text Telephone Device or Telecommunication Device for the Deaf (TDD)
National LGBT Youth Suicide Lifeline:
1-866-4-U-TREVOR (1-866-488-7386)
www.thetrevorproject.org
National Military Veterans Suicide Lifeline:
1-800-273-TALK *Press 1 (1-800-273-8255 *Press 1)
www.veteranscrisisline.net
-Reporting by John Riley