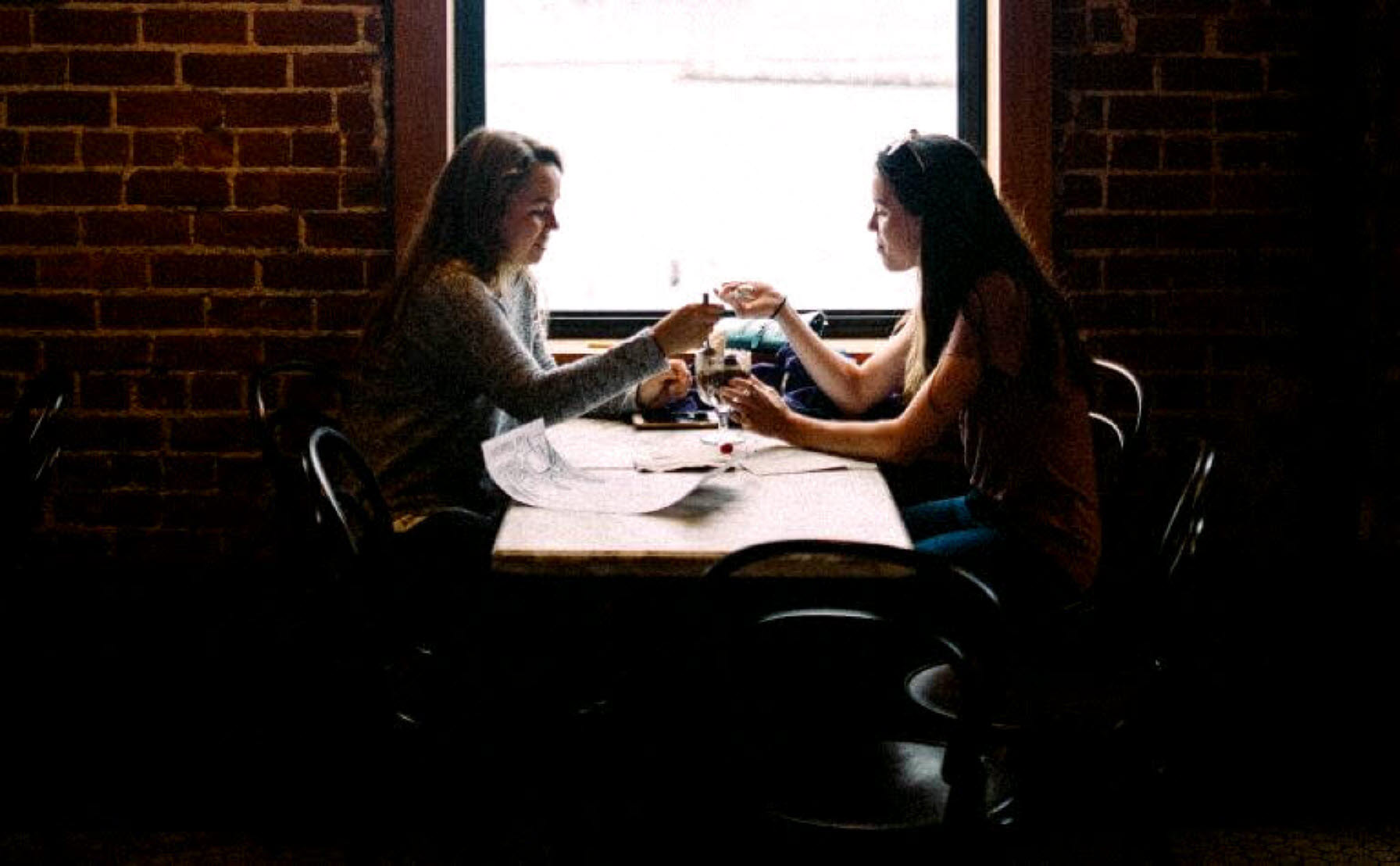 James Donaldson notes: I am turning more and more of my time and efforts towards mental health issues, especially pertaining to our young people and student-athletes.
Getting men to speak up and reach out for help and assistance is one of my passions. Us men need to not suffer in silence or drown our sorrows in alcohol, hang out at bars and strip joints, or get involved with drug use.
Having gone through a recent bout of depression and suicidal thoughts myself, I realize now, that I can make a huge difference in the lives of so many by sharing my story, and by sharing various resources I come across as I work in this space.  http://bit.ly/JamesMentalHealthArticle
EFFINGHAM — Nearly everyone feels overwhelmed at some point.
That's the message Licensed Clinical Professional Counselor Amy Guy, owner of The Wellness Loft in Effingham, told a group of 20 people gathered Sunday at Richard E. Workman Sports and Wellness Complex.
Guy told attendees at the event, Fit for a Cause, designed to bring awareness to Suicide Prevention during September, that often a person doesn't have to have mental health issues to become suicidal.
"We need to move from it being a mental health issue to a human being issue," said Guy. "The feeling of being overwhelmed sometimes makes suicide enter their mind."
Sometimes problems dealing with work, money or family struggles trigger a person to contemplate suicide, she said.
"We all at certain times in life feel overwhelmed and life gets really bad," said Guy. "When people really feel stuck, they might say things like: My family would be better off without me, or I'm a burden, or I just don't want to do this anymore."
But, the words might not be in black and white when people are suicidal. Guy said you have to listen to what they are saying because it might not come out with the word "suicide."
Telling them to put a smile on their face usually isn't enough, she said. However, telling them you are here for them might be the difference.
"I'm here for you. I'm willing to listen," said Guy. "No feeling will last forever. No matter how bad you feel, remind them it won't last forever."
After Guy's brief talk, there were several short exercise demonstrations given. All proceeds from the event will be used to provide resources that will educate and bring awareness to the community, said organizer Leah Ritter, director of guest experience at Workman.
Ritter said she hopes to hold similar events quarterly with each event benefiting a different charity.
She added that physical fitness is one of the least expensive forms of therapy to combat thoughts of hopelessness.
One participant came for two reasons — to learn about new fitness opportunities and to donate to the cause.
"I'm a fitness person and this seemed like a good cause to support," said Kathy Pals, a participant in the class.
Pals said it concerns her how social media affects young people. "It's tougher growing up these days," said Pals. "Social media can be hard on young people."
According to The Washington Post in an article published June 7, suicide is considered a public health problem, as well as a mental health one.
Nearly 45,000 suicides occurred in the United States in 2016 — more than twice the number of homicides — making it the 10th leading cause of death. Among people ages 15 to 34, suicide is the second leading cause of death, according to The Post.
Suicide rates rose in all but one state between 1999 and 2016, with increases seen across age, gender, race and ethnicity, according to the Centers for Disease Control and Prevention.
In more than half of all deaths in 27 states, the people had no known mental health condition when they ended their lives.