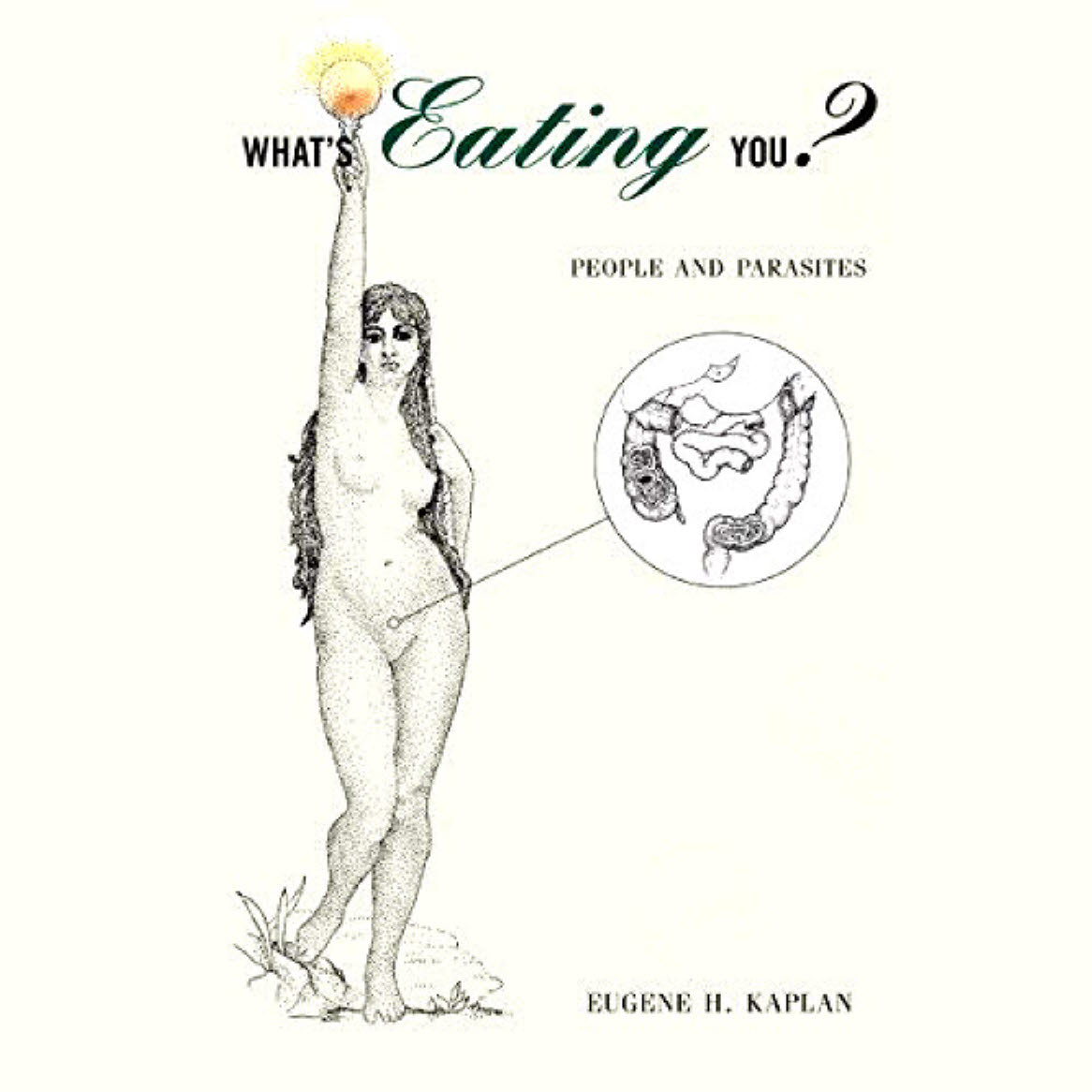 Wow, if we only knew what was "eating us"!
The author, Eugene Kaplan, recounts his personal experiences, and many years of study and research into parasites and their hosts, as they create a "symbiotic" relationship with each other that turned out to be mutually beneficial, at least for the life of their hosts.
He talks about animals, of course, bacteria, and all the way up the evolutionary ladder to humans. In many parts of the world, picking up parasites in the water, or unsanitary conditions will lead to parasitic conditions within us.
Luckily, we live in a day and age where medicine can usually counteract the effects of parasites it may be causing a problem within us, but on occasion, the parasite will make itself readily visible and problematic to us.
Not necessarily for the "faint of heart", but he does go into very good detail, and with just a little bit of imagination, you can envision all the goings-on and parts of your body that you have no idea about.
Enjoy this reading for the information, and I'm sure you will have learned a few things yourself.