James Donaldson notes: I am turning more and more of my time and efforts towards mental health issues, especially pertaining to our young people and student-athletes.
Getting men to speak up and reach out for help and assistance is one of my passions. Us men need to not suffer in silence or drown our sorrows in alcohol, hang out at bars and strip joints, or get involved with drug use.
I remember having a conversation with one of my health professionals about mental health and he was telling me about one of his colleagues (female doctor) who recently took her life. My doctor was so despondent over all of this, and just having someone to talk to who understood was helpful to him.
I was watching the PBS Newshour last night and they had a feature on this very same topic. Male doctors are 40% more likely to take their own lives, and female doctors are 200% more likely.
Having gone through a recent bout of depression and suicidal thoughts myself, I realize now, that I can make a huge difference in the lives of so many by sharing my story, and by sharing various resources I come across as I work in this space.  http://bit.ly/JamesMentalHealthArticle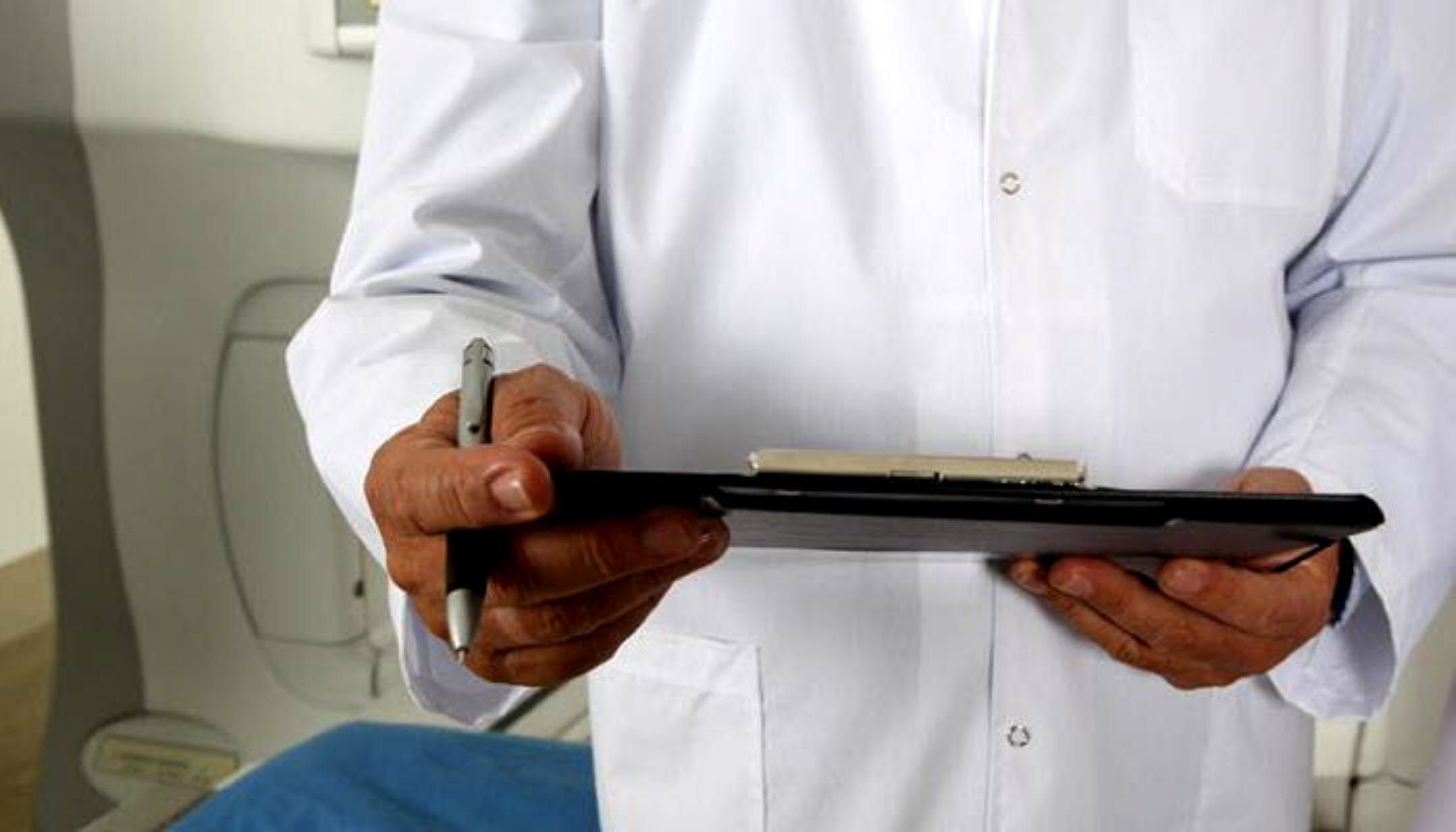 MILWAUKEE (CBS 58)—Your doctor takes care of you, but who is taking care of your doctor? New studies show a high rate of mental health conditions in physicians and a reluctance to seek care.
In just the last year there have been at least two doctor suicides in the Milwaukee area.
A patient showed up for an appointment with her psychiatrist in August but instead was met with a crime scene.
"There's a lot of grief," said Savannah Sippy, the patient of a doctor who took his own life.
CBS 58 Investigates is not naming suicide victims.
According to police reports, the doctor killed himself in a murder-suicide, inside his Wauwatosa home. The same home where he saw his patients.
"He was the first person I felt comfortable opening up to," Sippy said. "It's absolutely heartbreaking to hear what's happened to him."
It's at least the second high profile doctor suicide in the Milwaukee area in the last 12 months.
In December of 2017, a resident physician at Froedert Hospital barricaded himself inside an operating room. When a SWAT team broke down the door, they found the doctor committed suicide.
"Physicians are much more likely to die by suicide than any other US worker," said Dr. Lotte Dyrbye, the Co-Director of the Program on Physician Wellbeing at The Mayo Clinic in Rochester, MN.
In a study, published over the summer, researchers, including Dr. Dyrbye and Dr. Daniel Tawfik, looked at how a doctor's mental health impacts patient care.
Of about 6500 doctors surveyed 10.5 percent reported making a major medical error within the last three months. Seventy-eight percent of the doctors who made errors said they suffered from burnout and 12.7 percent reported experiencing suicidal ideation recently.
Researchers concluded the "association between depression and suicidality and medical errors…underscores the urgency for addressing physician mental health…."
"What it suggests to us at least is that that physician burnout is a very important aspect of trying to improve patient safety," said Dr. Daniel Tawfik, Pediatric Critical Care Medicine at Stanford University School of Medicine.
But CBS 58 investigates learned doctors often don't seek the mental health care they need.
"Many physicians were reluctant to seek care because they worried about what would happen to their medical license," Dr. Dyrbye said.
In another study led by Dr. Dyrbye, of 5800 physicians surveyed about 40 percent said they would be reluctant to get help for a mental health condition. One reason why is the questions state medical licensing boards ask about mental health conditions.
"The questions should be about current impairment of mental health problems rather than have you ever or are you currently being treated for a mental health problem," Dr. Dyrbye said.
Each state has its own licensing process. Dr. Dyrbye says her study shows that when those boards ask doctors about any mental illness, past or present, they are more hesitant to seek care.
"Questions that are overly broad, questions that are asking about past or current treatment of a mental health problem are really unnecessarily broad," Dr. Dyrbye said.
Wisconsin is one of a handful of states that only asks about current mental health conditions.
"It's imperative that we make sure our physicians get the treatment that they need and not have to worry that I'll never be able to practice, no there may be conditions put on a license," said Dr. Kenneth Simons, the chairperson of the Wisconsin Medical Examining Board.
But does this let some doctors slip through the cracks?
According to records obtained by CBS 58 Investigates, the doctor who committed suicide inside Froedert hospital had a history of mental health problems and attempted suicide in 2016. The doctor's medical license application does not mention any health issues.
CBS 58 Investigates also learned a child psychiatrist practicing in Mequon, was charged in 2011 with trying to abduct two children in Florida. She was found not guilty by reason of insanity. She underwent court-ordered treatment—and was eventually cleared by her doctors. She currently practices without restriction.
"Well I can't comment on any pending cases, I can say in the judgment of the medical examining board, the patient, the physician was felt safe to practice, presumably, we'll get letters from a treating physician and we have to rely on that," said Dr. Simons.
Dr. Simons says the role of the board is to protect the public, but a doctor shouldn't be punished for reporting medical conditions.
"You're not automatically denied," Dr. Simons said. "We want to make sure that the doctor, he or she, is getting appropriate care and is safe to practice on our citizenry. But we don't want to deter anybody like other states do."
Dr. Simons and researchers say the best way to protect patients is to encourage hospitals and medical practices to do more to encourage physician well-being.
"Physicians think of themselves as perfect, that we can't ever make a mistake," Dr. Simons said. "But we're human beings."
Patients can look up their doctor's license to see if they currently have any restrictions or disciplinary action. Just click here.