James Donaldson notes: I am turning more and more of my time and efforts towards mental health issues, especially pertaining to our young people and student-athletes.
Getting men to speak up and reach out for help and assistance is one of my passions. Us men need to not suffer in silence or drown our sorrows in alcohol, hang out at bars and strip joints, or get involved with drug use.
Having gone through a recent bout of depression and suicidal thoughts myself, I realize now, that I can make a huge difference in the lives of so many by sharing my story, and by sharing various resources I come across as I work in this space.  http://bit.ly/JamesMentalHealthArticle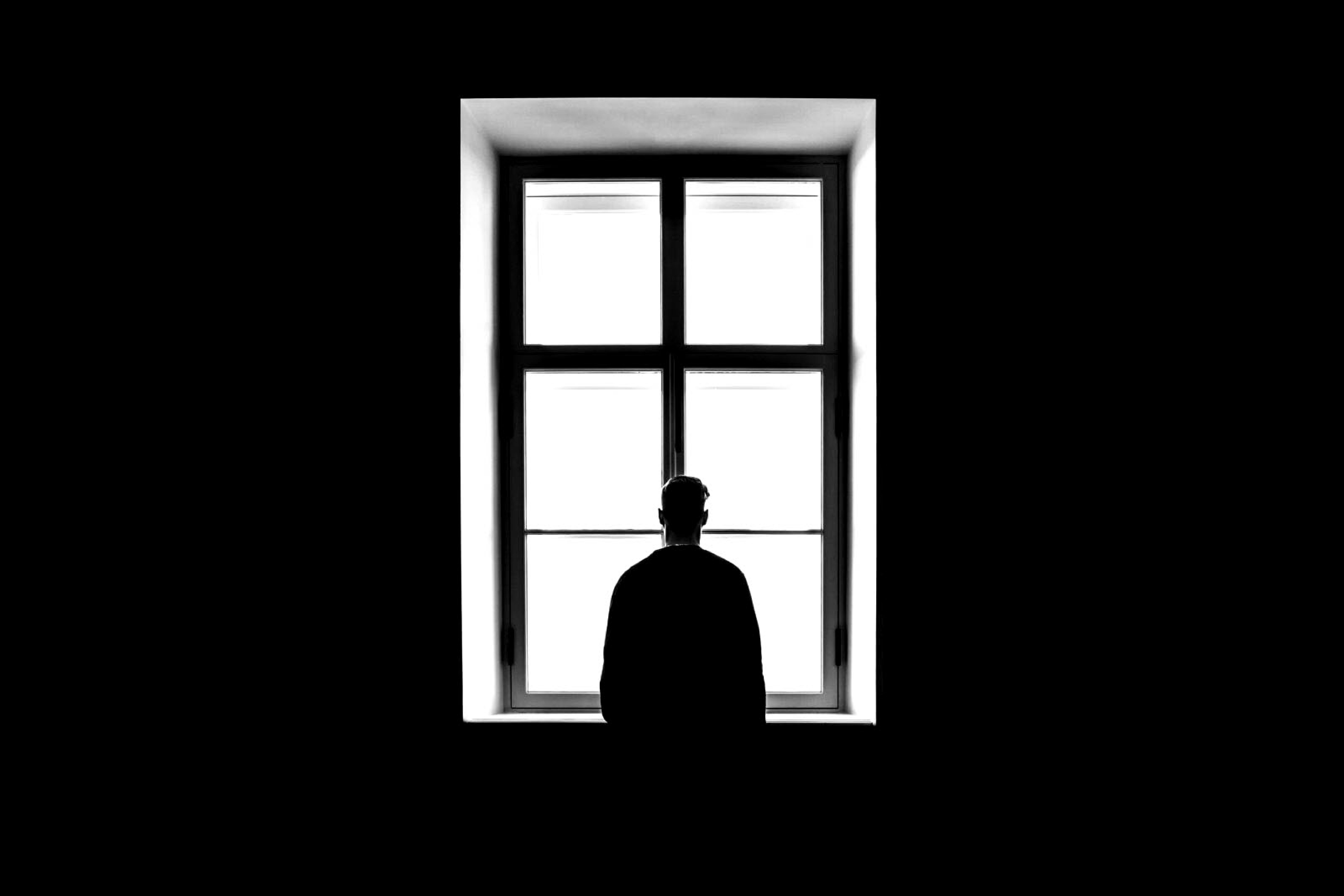 Leaving mental illness untreated can have serious consequences, as has become evident with a spate of suicides among university students on campus. Last Wednesday night, Wits university was rocked by reports of a student who took his own life and of another failed attempt. There have been three other incidents involving Wits students in the past 12 months.
The prominent psycho-social issues students face include depression, anxiety, bereavement, academic and financial problems, as well as stress and trauma (including childhood trauma), according to the Career Counselling and Development Unit (CCDU) at Wits University.
And although the university provides services to support students facing mental health challenges, it continues to be a problem.
"We are trying, through increasing capacity at CCDU, through creating new hotlines, through staff identifying students at risk, through residence programmes and social media to address issues related to mental health, but we clearly need to do more," said Wits senior communications officer Buhle Zuma.
In October 2017, second-year student Kago Moeng, 19, jumped from the sixth floor of a student residence in Braamfontein.
In May 2018, second-year mining engineering student Sanele Dlamini in took his own life when he jumped from the third floor of another student residence in Braamfontein.
And in September, Relebogile Pheto, a second-year oral health science student, jumped from the 10th floor of a student residence, also in Braamfontein.
Last Wednesday, the university received news of the death of Mpumelelo Tshabalala, a part-time student who jumped from the balcony of his office building in Johannesburg CBD, and an attempted suicide – by a medication overdose – of a female student at a university residence.
"We are convening a specialist group of psychologists and psychiatrists to advise on how we can better serve our students in need and especially how we can reach those who require counseling, but who do not reach out for it," said Zuma.
According to a recent World Health Organisation (WHO) study, two in 10 (20.3%) of university students surveyed across eight countries, including South Africa, have experienced a mental disorder.
Furthermore, 17.2% of the 13,984 first-year university students surveyed are reported to have had suicidal thoughts, with 8.8% reported to have made a suicide plan.
As a result, on 10 October, World Mental Health Day, the WHO chose as its theme "Young people and mental health in a changing world", emphasizing that half of all mental illness begins by the age of 14, and most cases go undetected and untreated.
In a country where mental health disorders are still seen as a taboo subject, many students are reluctant to speak about their challenges.
The University of Johannesburg has recorded one suicide in 2018 when Xolani Kosi took poison in August. Another student whose cause of death has not been determined is a suspected suicide.
Sowetan reported that after Kosi was academically excluded in the first semester of his final year, he could not tell his mother that he would not be graduating. He then pretended to attend classes for two months, but eventually took his own life.
"It is often difficult to determine what causes students to commit suicide because each case may have circumstances that differ from the other," said UJ Media Relations Manager, Herman Esterhuizen.
More than 100 students held a #SpeakOut march at the University of Pretoria earlier in October to raise awareness about 23 cases of attempted suicide reported on the campus and to encourage students to open up about their mental health challenges.
Students often feel immense pressure over their academic performance, fees, and financial liabilities as well as relationship difficulties in an often isolating environment.
According to the research survey done by the Caring Universities Project, a consortium of researchers from the University of Cape Town and Stellenbosch University, only about one-fifth of first-year students with a mental health problem receive treatment.
Furthermore, about half of university students abuse substances, most commonly alcohol.
"We need to remember that university students have to negotiate a number of tricky transitions, including entering young adulthood, changes in family and peer relationships, leaving home, entering a new social context, increased opportunities for substance misuse and an increase in academic pressure," Caring Universities Project researcher Jason Bantjes said in the report.
"The stress of dealing with these transitions may contribute to poor psychological functioning. Many university students also face financial challenges and other life stressors, including exposure to trauma," continued Bantjes.
And according to Cassey Chambers, operations director at the South African Depression and Anxiety Group (SADAG), universities have limited resources and have to deal with a large population of students where the focus is mainly on academics and learning.
"Students come from backgrounds with many social problems which are complex to address," said Chambers.
Even though there has been a shift more recently by universities to acknowledge the importance of looking after their students' mental health and providing support services, their resources are not enough for mental health care.
This shift has only been because students are more vocal in highlighting these issues on campuses to push for something to be done.
However, in a broader environment, the nation is grappling to understand the dynamics of mental health.
"There is still so much stigma attached to mental health. People still view mental health as a weakness, that depression is not a real illness and many people are embarrassed about seeking help," said Chambers.
More recent events include the death of Hip-Hop artist Jabulani Tsambo (HHP) who had spoken out about his struggle with depression and his three attempts suicide in 2015.
Bongani Mayosi, the renowned cardiologist and professor at the University of Cape Town, took his life after years of battling with depression.
"Mental health is a serious illness and just like any other health issue, it needs real treatment," said Chambers.
According to SADAG, one in three South Africans will have a mental illness at some point in their lifetime. This requires the stigma around mental health to be broken and to encourage more people to get help before it is too late, says Chambers.
Leaving mental health problems untreated can have serious consequences. This needs to be made a priority both on campus and in communities.
"We need more resources for mental health — more professionals, more hospitals, more treatment available, more access to medication, and so on. A person with a mental health issue cannot wait weeks to see a professional for help," Chambers said. DM